The Japanese branch of Mercedes-Benz made an announcement regarding one of their strangest (also see: coolest) special editions yet: The Mercedes-Benz 180 Star Wars edition, a limited production run of CLA 180s that will feature Star Wars branded bells and whistles. Nissan may have claimed licensing to Star Wars branded vehicles in the United States, but Mercedes-Benz Japan saw an opportunity to do something along the same lines.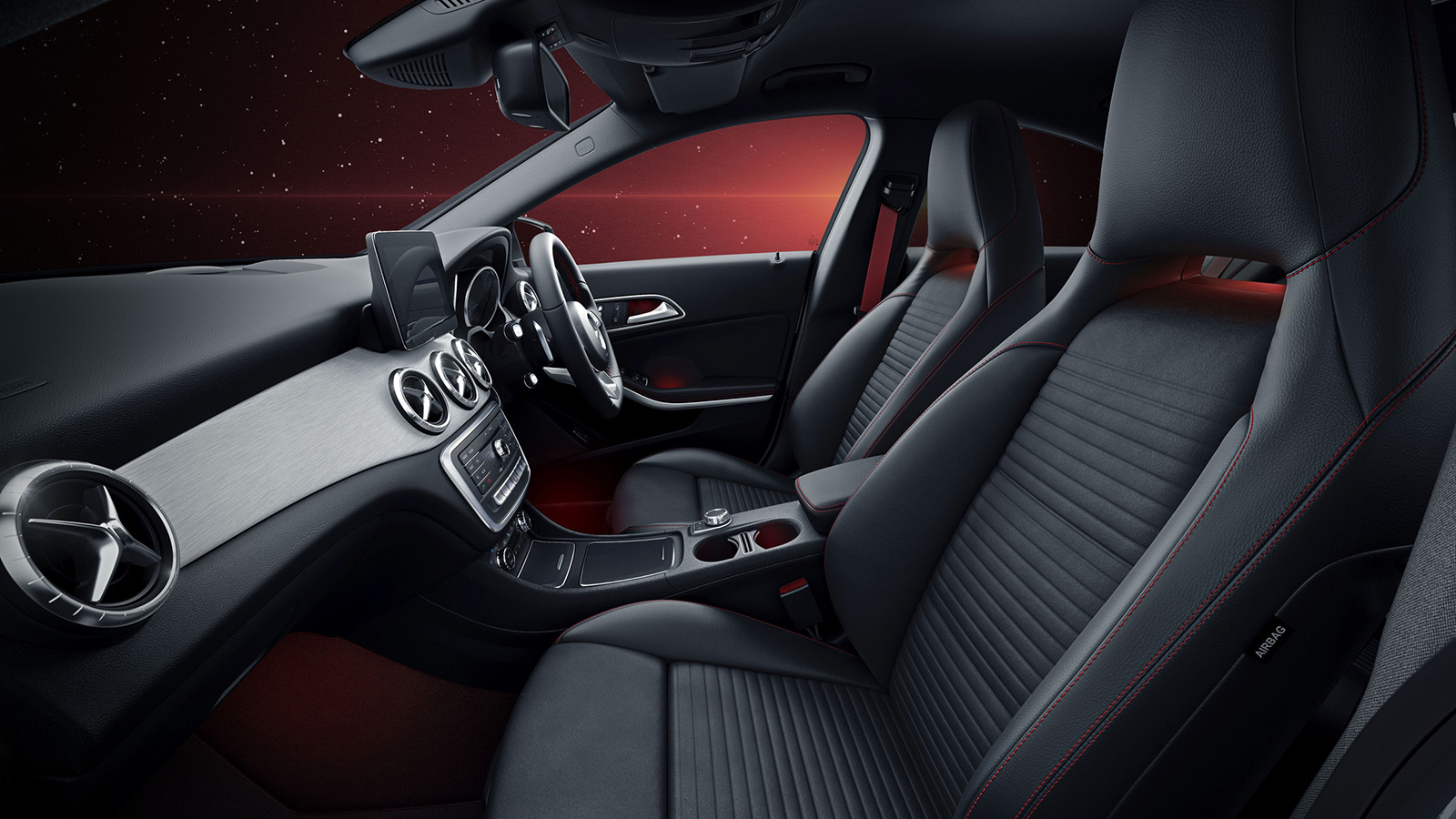 The CLA 180 Star Wars edition will be available in Calcite White and Night Black, emulating the appearance of a Stormtrooper and Darth Vader respectively. 60 of each color will be available in all, limiting production of the special edition model to just 120 units. Calcite White examples will feature black trim accents on the exterior and white interior trim, whereas the Night Black models will feature an all-black exterior and red interior accents.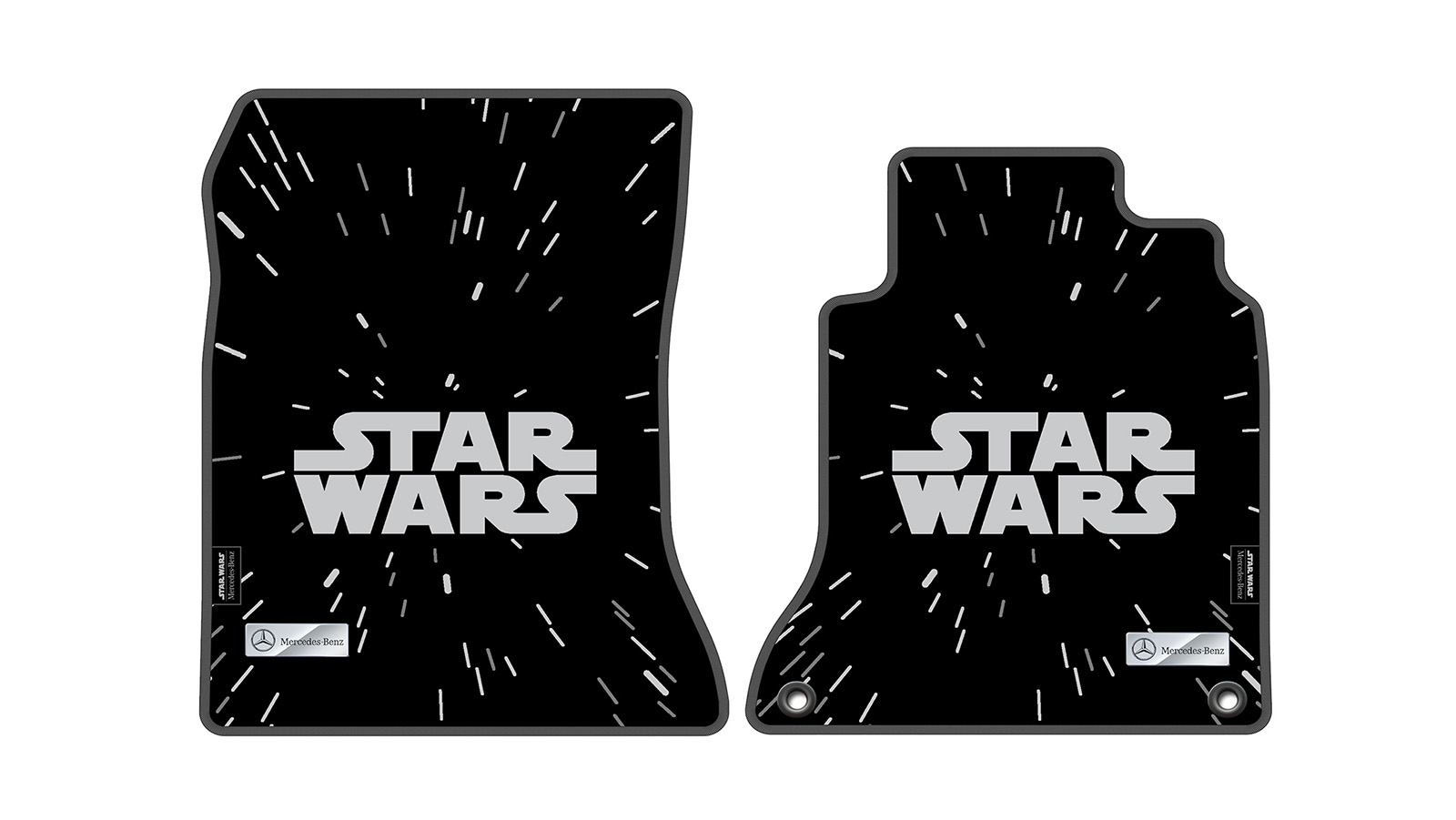 The Star Wars brand makes an appearance throughout the vehicle as well. Special Star Wars floor mats are standard, as well as a branded license plate frame. The puddle light that once said Mercedes-Benz also shows the Star Wars logo as well. Other unique features include a dash cam that plays R2-D2 noises, and a reversible sun shade featuring a graphic that resembles the inside of the Millenium Falcon. These are most definitely the droids you are looking for.