Adam Gordon and Randi Bentia talk with Chris Pate of Mobile Toys, Inc. and check out the progress of some exciting builds featuring great products, including Escort Radar, Italia HiFi and Focal, and what he and his team have been working on during the Coronavirus COVID-19 pandemic. He also gives us a peek into what they've been building for SEMA 2020, if it happens...
Related Articles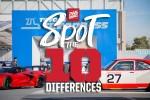 Spot The Differences: Toyo Tires Treadpass
In this edition of Spot The Differences, we look in the pages of PASMAG #169. Can you spot the 10 differences in this photo of the Toyo Tires...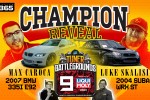 PASMAG's Tuning 365 - Episode 53
In this week's episode of Tuning 365, we crown the 9th Annual PASMAG Tuner Battlegrounds Champion presented by Liqui Moly, in what went down as the...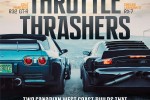 PASMAG #169 (SEMA 2021 + Trucks #11)
The Big Show, Right Here In Your Hands. Another SEMA show and car season has come and gone, and we're still sifting through all of the awesome builds...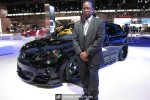 Paul Tolson: A Lifetime of Lexus
From building his own Lexus to building for Lexus Genuine passion is a special thing for a person to have. An uncolored, obsessive interest in living...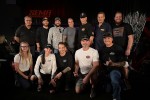 SEMA Battle of the Builders TV Special Premieres January 23
DIAMOND BAR, Calif. (Jan. 14, 2022) -- Featuring 2021 SEMA Battle of the Builders Champion Robert Matranga with his 1955 Chevrolet Bel Air, the...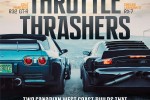 PASMAG #169 (SEMA 2021 + Trucks #11)