Land Rover is planning on launching a new Defender later in the year, but their 70th anniversary prompted another surprise from the British automaker in the meantime. 150 examples of the current Defender model will be outfitted to pay tribute to V8 models from the late 70s and early 80s - and yes, the special editions will also feature V8s. The naturally aspirated 5.0L V8 will produce as estimated 400 horsepower and 380 lb-ft of torque.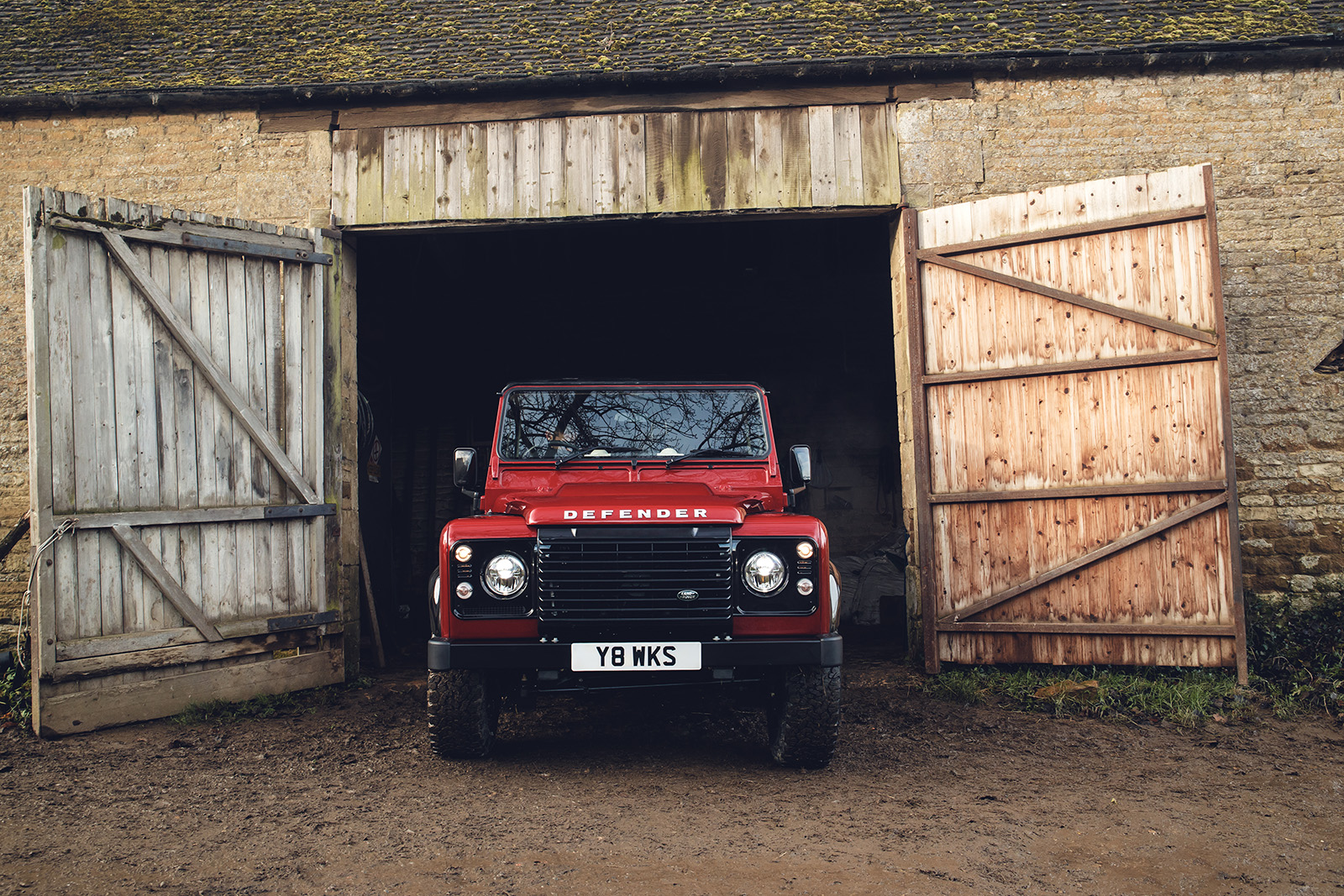 The 70th anniversary Defender is more than just a V8 crammed beneath the hood, however. Each model also receives suspension and brake upgrades, 18-inch alloy wheels, and 265/65/18 all-terrain tires to handle all sorts of adventure. Available in eight factory paint options, the Defender Works V8 features a blacked out roof, grille, and wheel arches.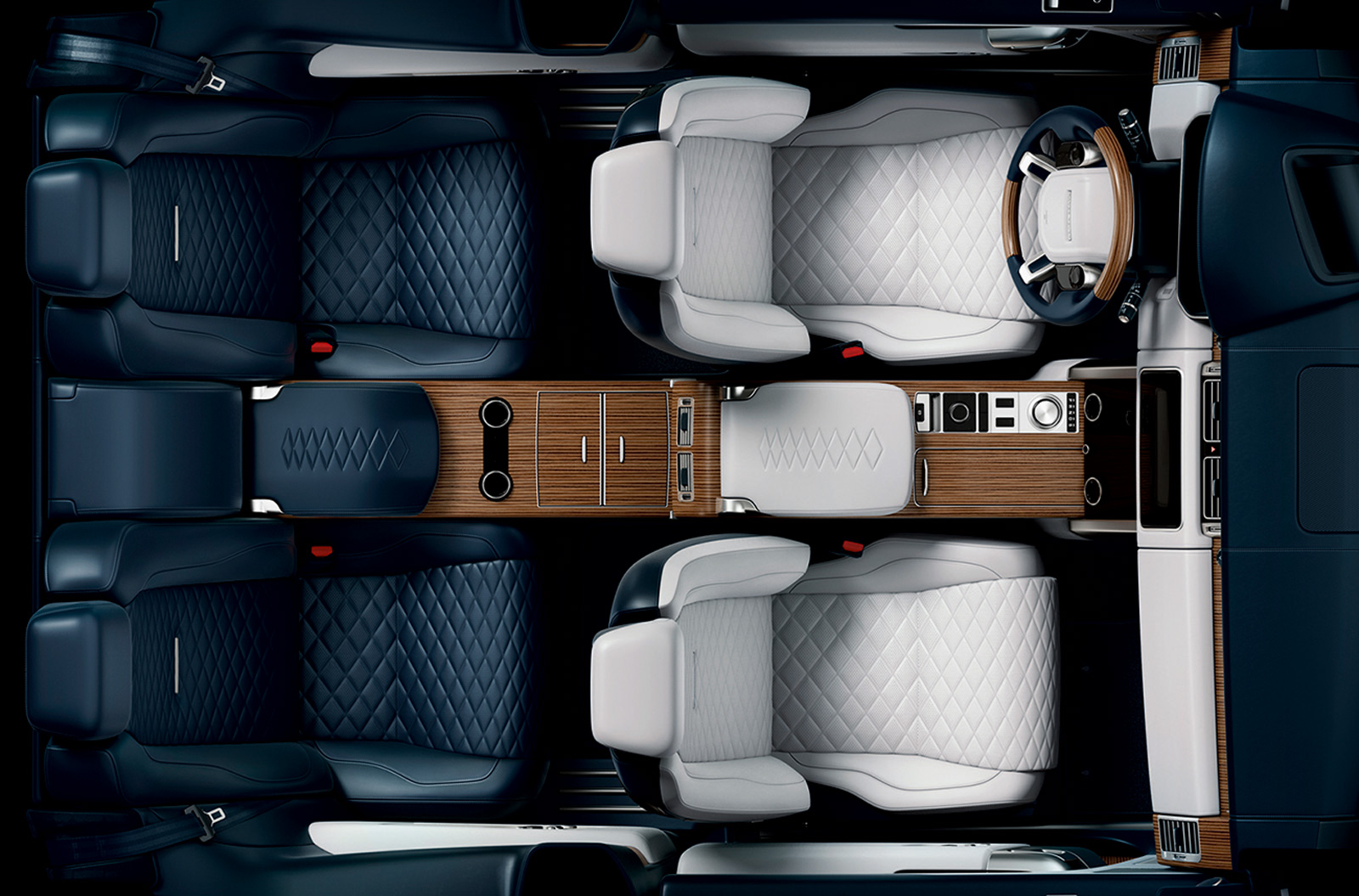 Other upgrades include bi-LED headlights, a leather interior featuring some Recaro sport seats, and some special 70th anniversary badges.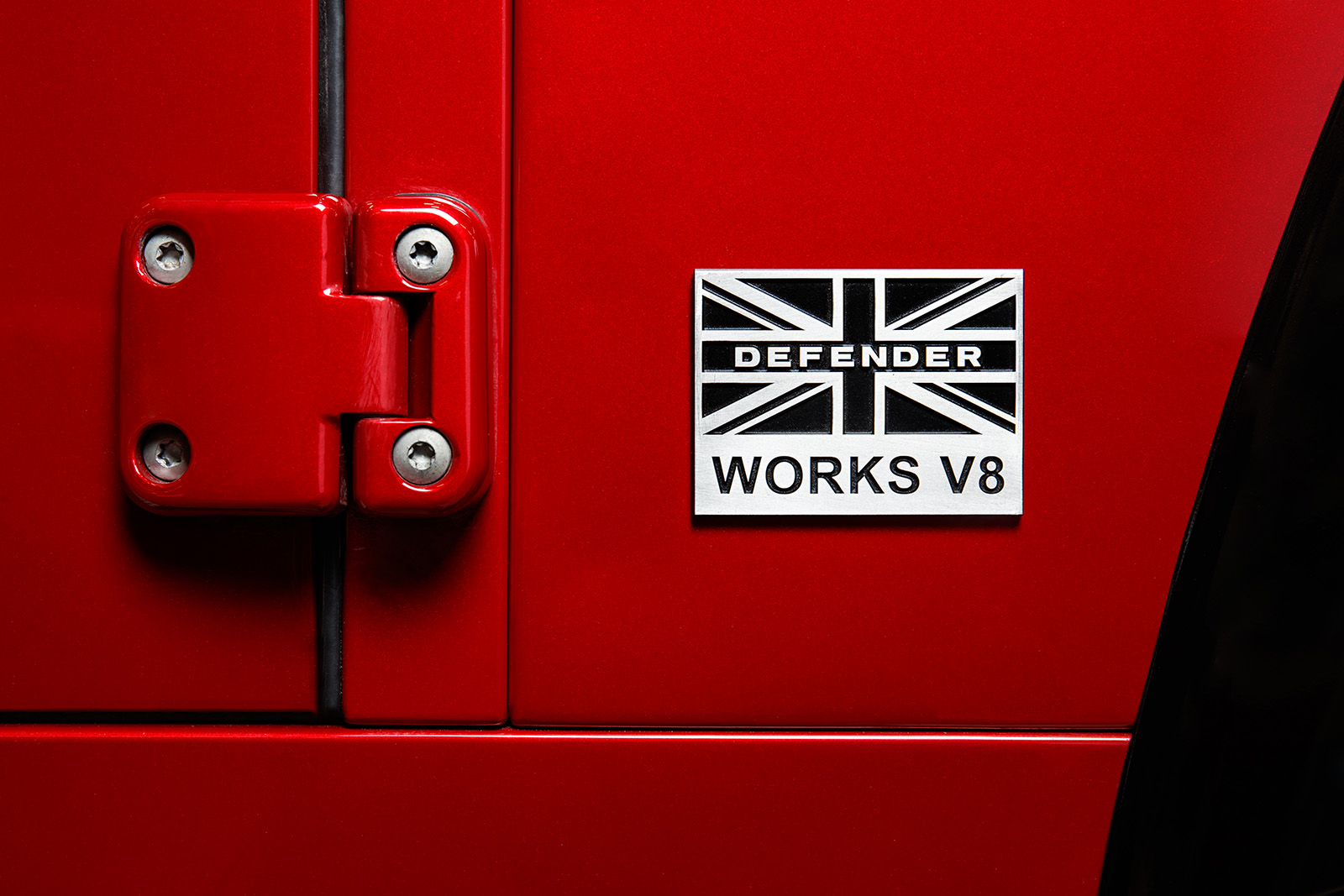 Here's where we throw a wet blanket onto your dreams. Unfortunately, as with most cool UK vehicles, the Defender Works V8 will not be available in the United States, so we'll have to wait for the updated Defender later in the year. The Defender Works V8 will start at £150,000 in the U.K.