Photos courtesy of Unitronic
---
When a new platform or powerplant is announced, it's time for developers and manufacturers to make like an egg and scramble.
We saw this with the MQB platform and experienced a lot of enthusiasm behind development of parts across the range, and now another exciting addition has been released by VAG and immediately jumped on by Unitronic: the 2.5-liter TFSI EA855 EVO engine.
"From very early on, we started following the new 2.5 TFSI EVO engine and had a feeling that it would be the next 'hot' platform that would become the benchmark for Audi's platforms," John Staffi, Unitronic's Technical Director, reveals. "A few meetings later, we had bought one; and two days after that, the vehicle was strapped onto the dyno after a 1,000-kilometer break-in period had been completed, and we started tuning the engine."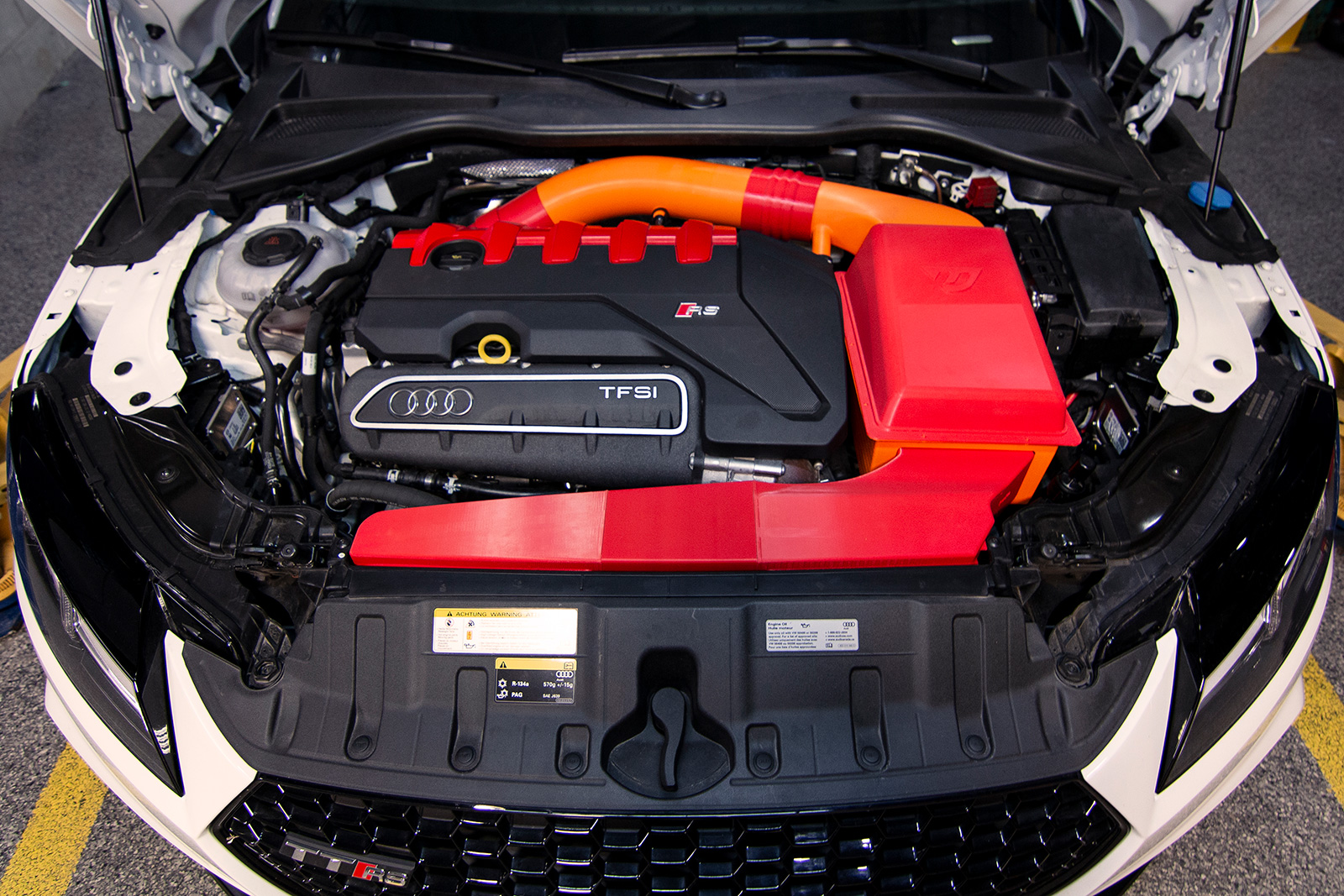 A week later, Unitronic owned the first 2.5-TFSI-EVO-equipped vehicle (a 2018 Audi TTRS) that was into the 10s in the quarter mile. And while 10s are impressive, the ultimate goal was to get the TTRS into the nines with the stock engine and full interior, all while developing a catalogue of performance parts and software.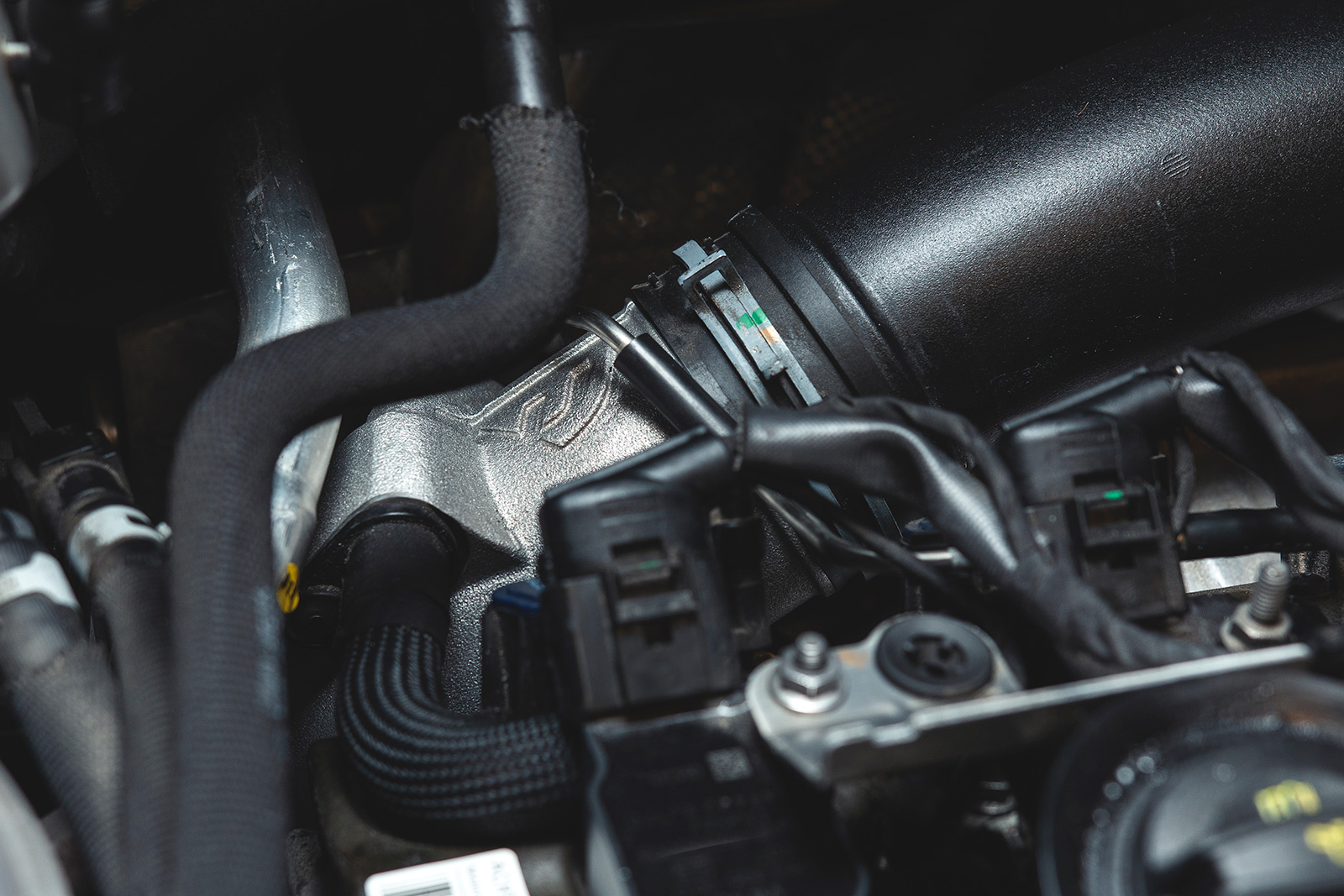 Unitronic is able to act and advance so quickly because of their development techniques. Using a laser scanner, engineers can scan the engine bay of the car and individual components for measurements and design, which can then be fed through a 3D printer for rapid prototyping, allowing them to find a perfect fit and even start performance testing certain parts. Pair that with extensive experience developing ECU and TCU tunes through the Bosch ECMs that most VAG vehicles use, and you have a smorgasbord of performance parts ready to go in a small window of time.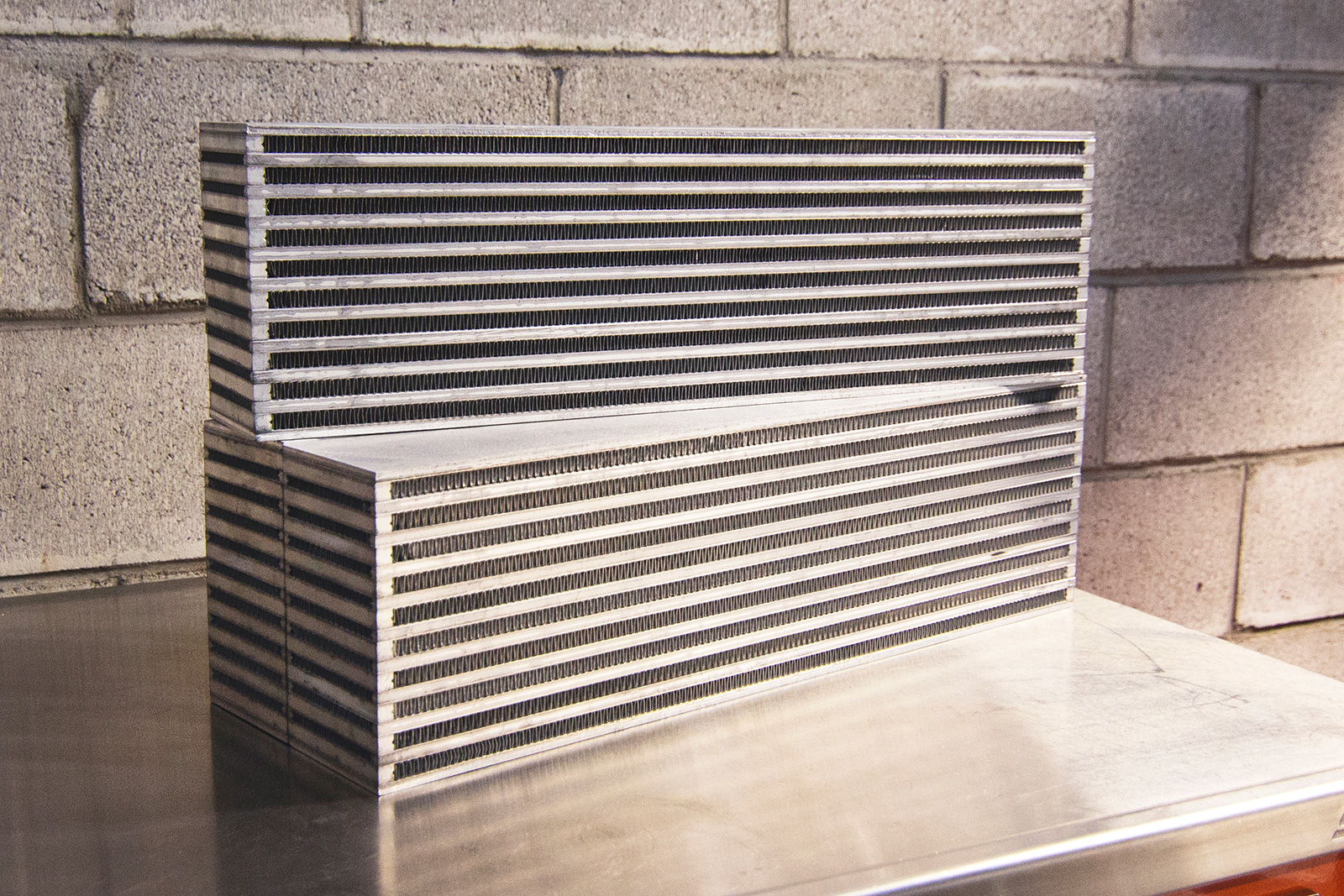 So far, Unintronic has been able to engineer prototypes of a turbo upgrade, a more free-flowing intake design, less restrictive down-pipe and mid-pipes, as well as Stage 2+ ECU and Stage 2 TCU tunes. Staffi says that their biggest achievement has been the new intercooler, which supports upwards of 700 horsepower. Without jeopardizing or modifying the TTRS' crash support bar, engineers were able to squeeze some serious cooling kit up front.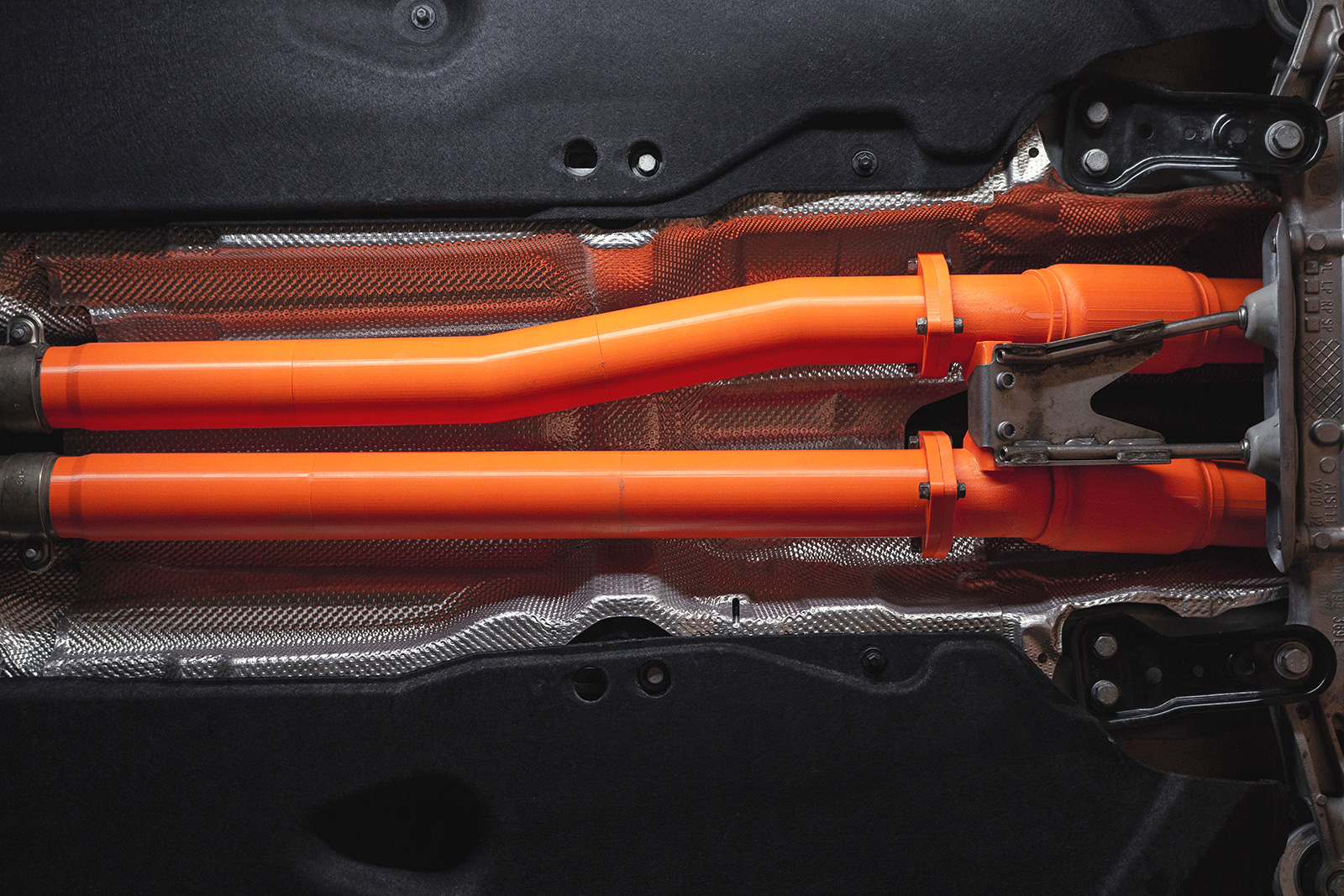 In the future, besides waiting for those quarter-mile times in the 9s, Unitronic is also toying with tuning options for ethanol and some alternative turbo options for extra kick. While most of the upgrades on the TTRS are prototypes now, they should all be bolt-on turn-key solutions for unlocking the potential of Audi's potent five-cylinder platform.