Photos by Randi Bentia, Taylor Robinson
---
This year, we introduced a new section in the pages of PAS titled, "TRENDING". This new section provides us with the opportunity to publish hot topics, social media updates, events coverage & an event spotters guide, lifestyle products and hot new automotive products. In the beginning of the year, I noticed a trend of the emerging female car enthusiasts, many of which owned vehicles with many modifications, some custom. In a predominantly male hobby, their counterparts shined bright as diamonds.
I spotted Natalia Anna's 2007 Volkswagen Jetta GLI at the Fitted Car Show in Brampton, ON. Prior to the event, I was in search for a female-owned car to spotlight in our August 2014 print edition.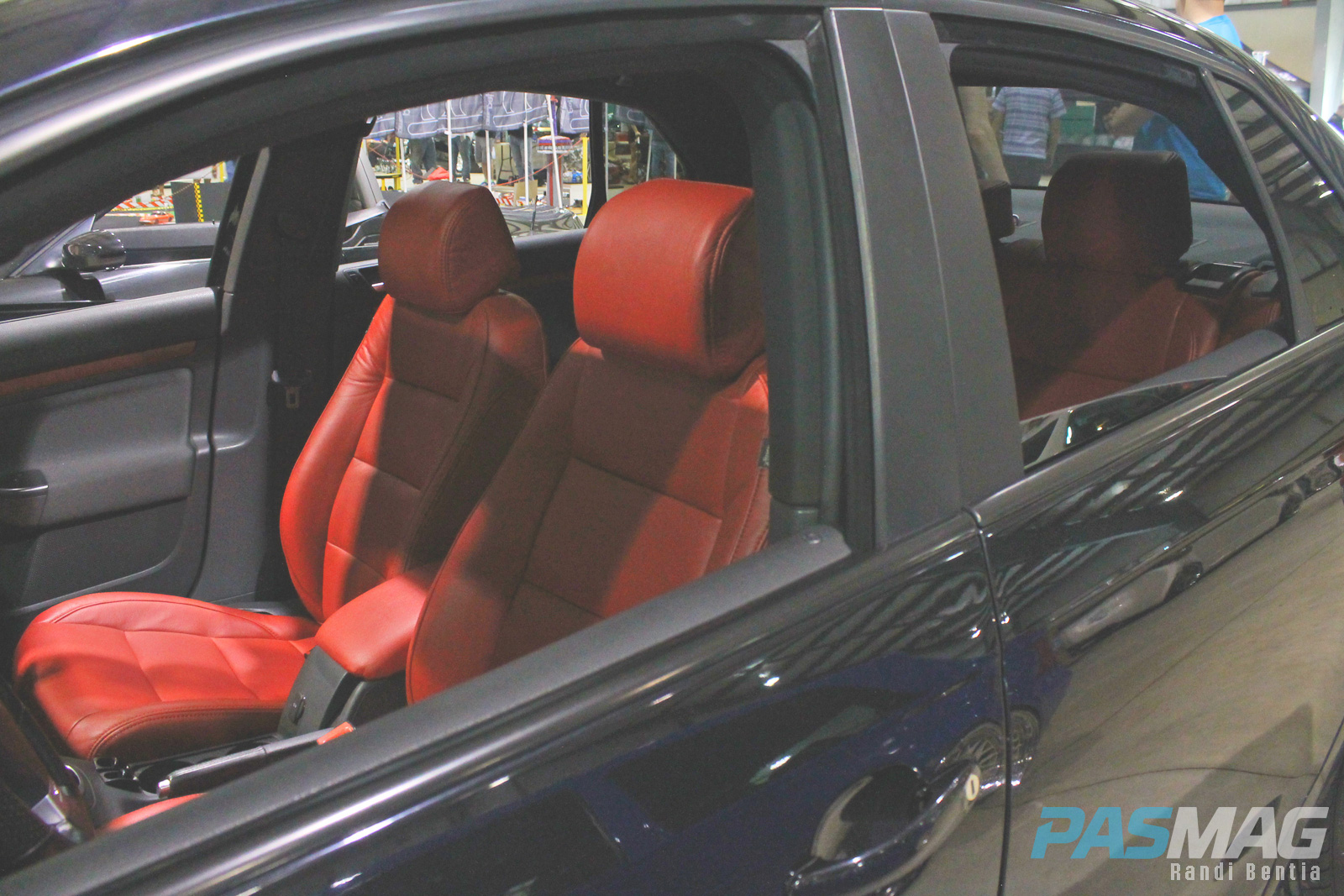 At first glance, I was immediately attracted to the pop of red in the interior's leather seats.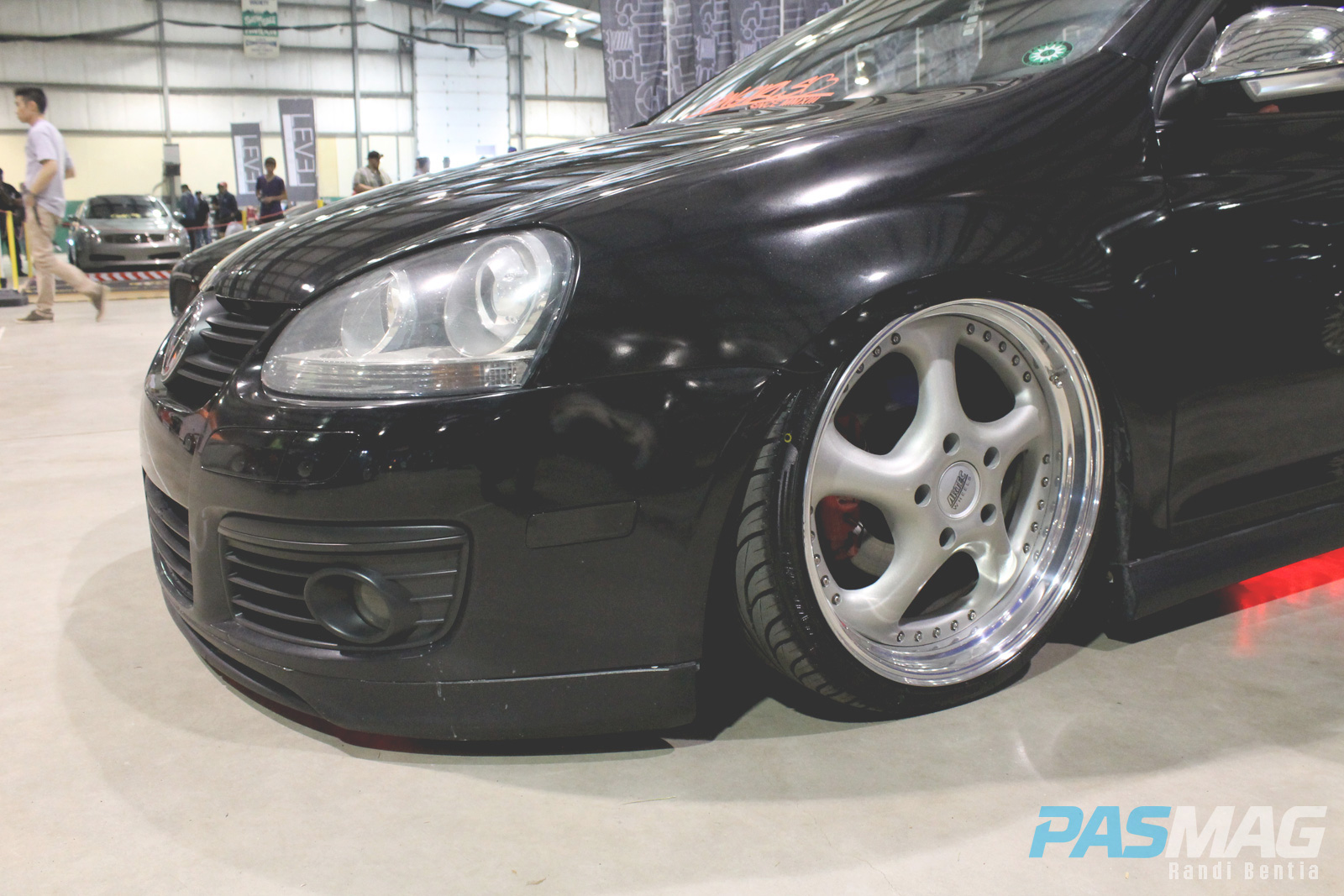 Made in Germany: Refinished RH Artec Turbo P wheels (19x8.5 fronts, 19x10 rears) tucked nicely with an Air Lift X Air House air bag combo.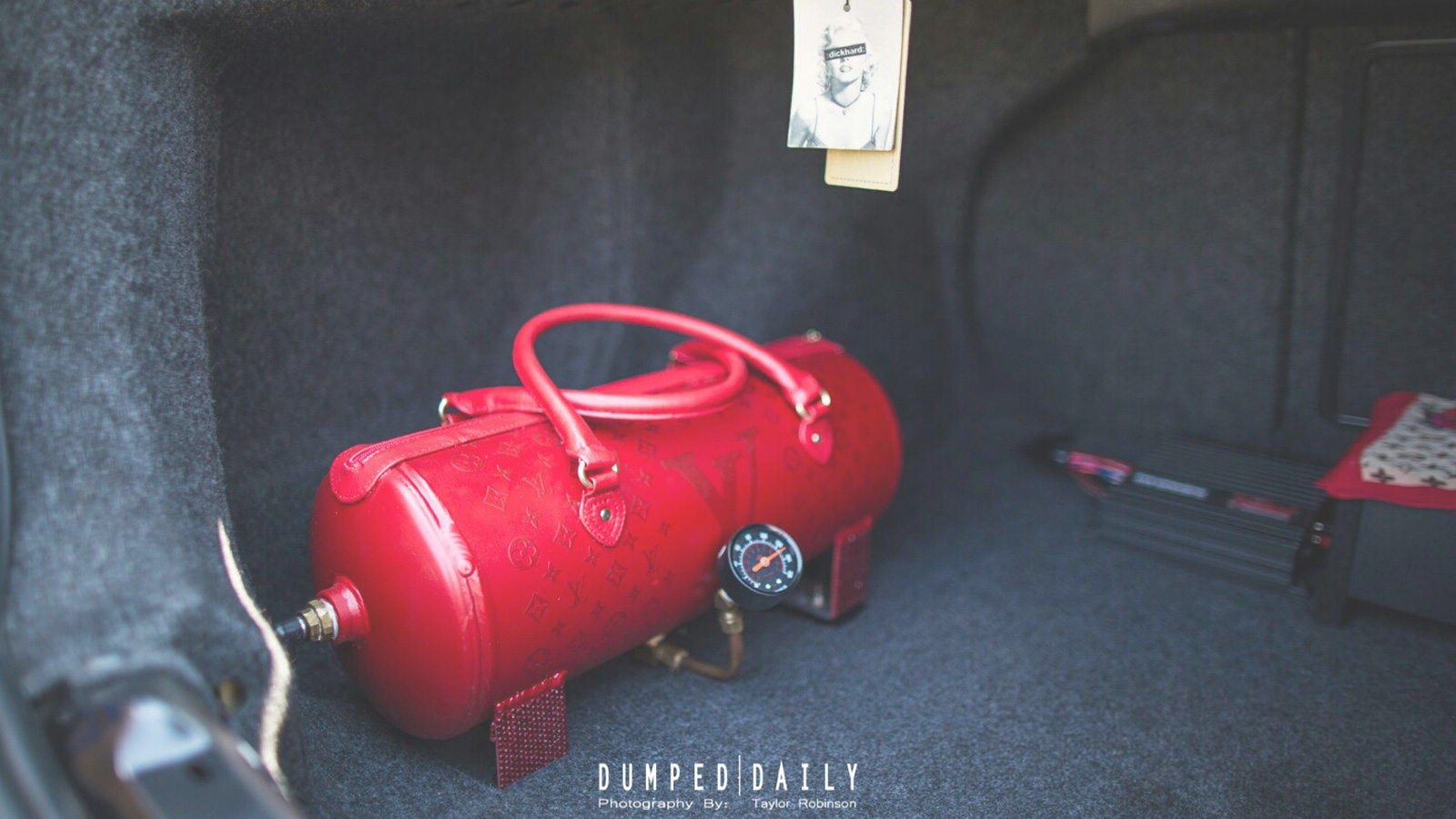 One of the most unique modifications of Natalia's build is the custom red Louis Vuitton themed 3gal air tank.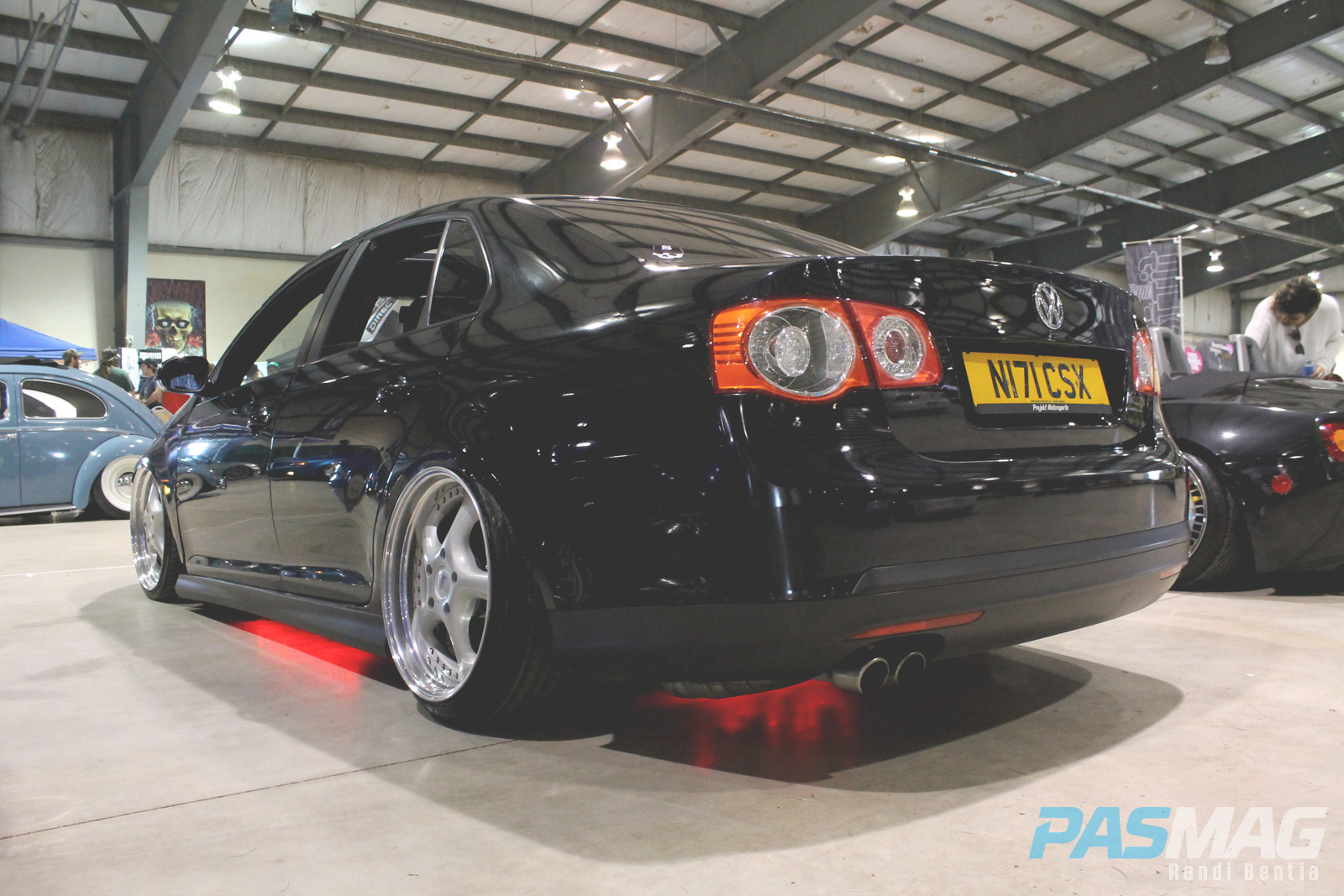 Bringing it Back: The red LED underglow lights grab your attention.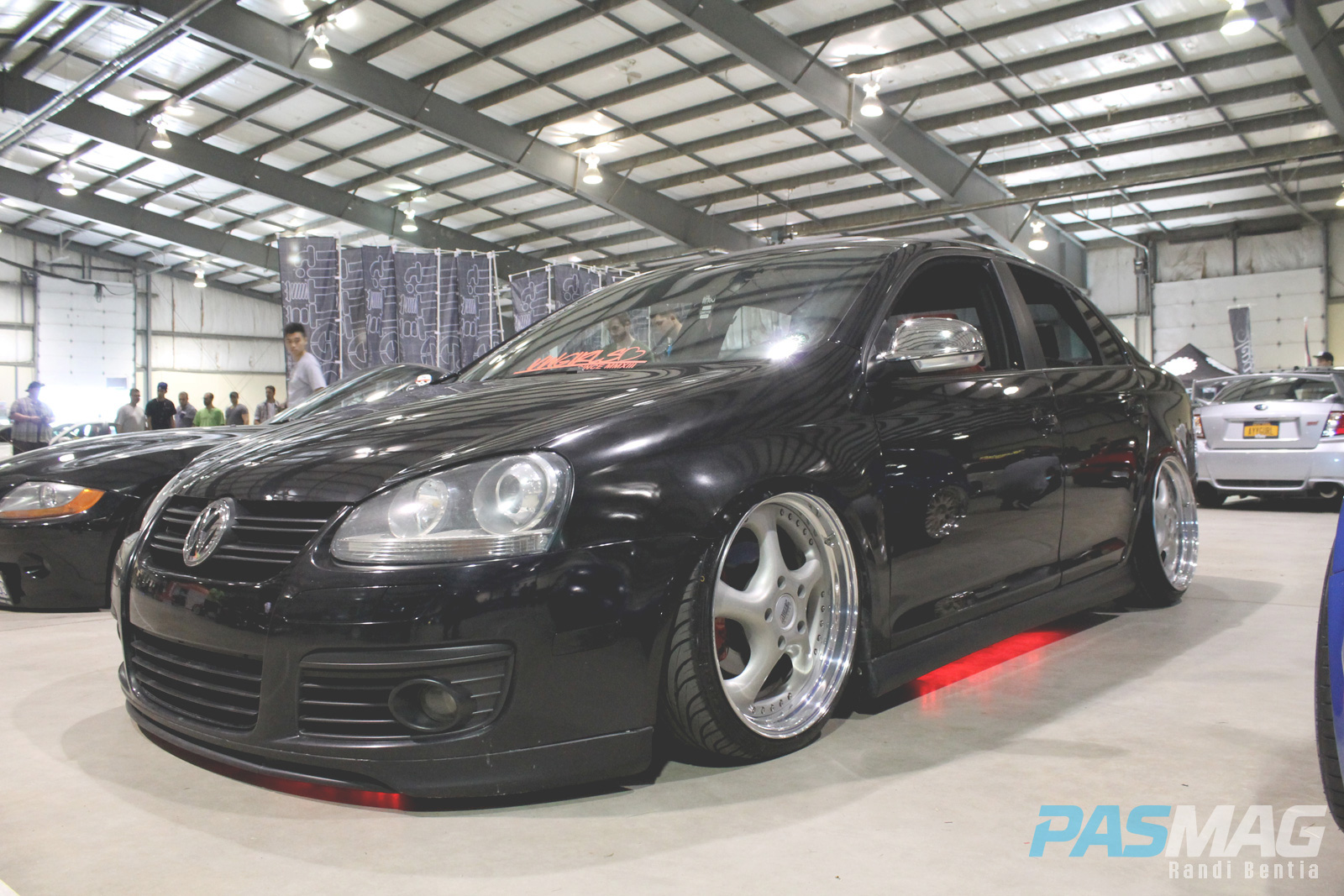 Natalia's 2007 Volkswagen Jetta GLI can be seen in PAS August 2014 (Order HERE)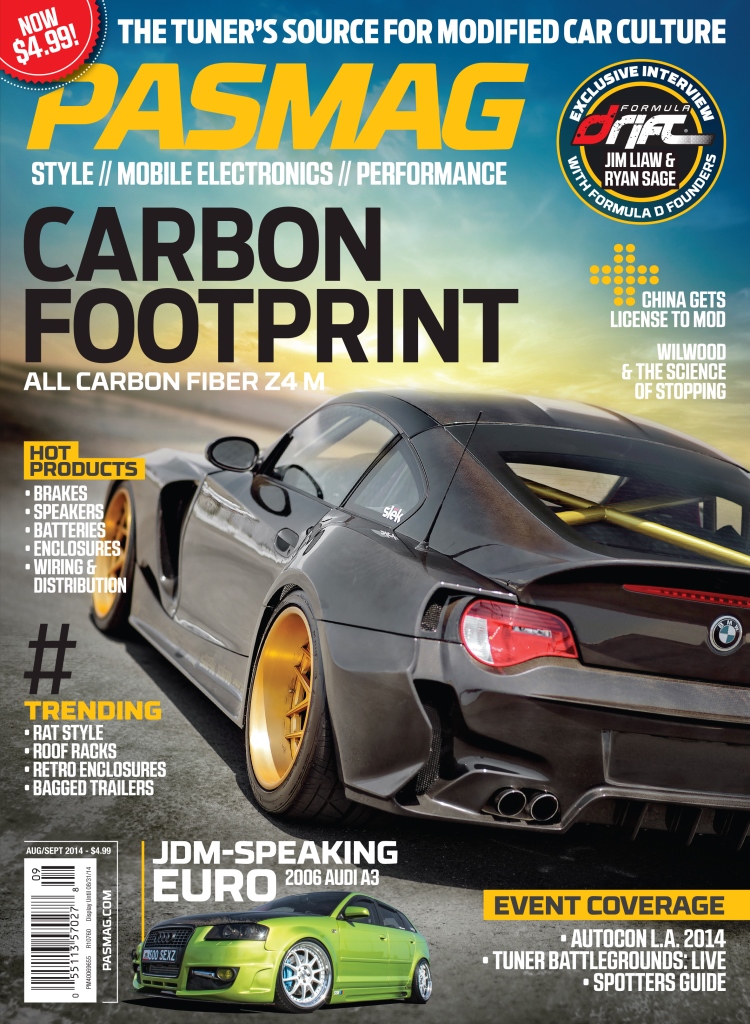 ESSENTIALS
Owner: Natalia Anna
Vehicle: 2007 Volkswagen Jetta GLI
Location: Woodbridge, ON, Canada
ENGINE MODIFICATIONS
Revo chip
Custom red Louis Vuitton engine cover (handmade by Natalia)
SUSPENSION
Air Lift X Air House air bags
3 Gallon custom red Louis Vuitton (handmade by Natalia)
444C Viair compressor
Manual management system
EXTERIOR
European Jetta trunk
Votex lip
Votex side skirts
Golf-GT grilles
Chrome mirror caps
European Jetta LED tail lamps with fog
LED underglow
WHEELS / TIRES
RH Artec Turbo P wheels (refinished): 19x8.5 (f), 19x10 (r)
Nankang NS2+N20 tires
INTERIOR
OEM GLI seats wrapped in red leather
Custom red Louis Vuitton interior trim (handmade by Natalia)
MOBILE ELECTRONICS
MTX amplifier
Pioneer 10-inch flat subwoofer