Now available for 2018+ Accord vehicles, Eibach PRO-KIT performance springs deliver upgraded performance and ride comfort using our progressive spring technology.
By lowering the Center of Gravity (CoG) the PRO-KIT increases steering response and improves vehicle dynamics for a sportier, more balanced feel. Additionally, the reduction in fender gap and ground clearance also contributes to an enhanced aesthetic.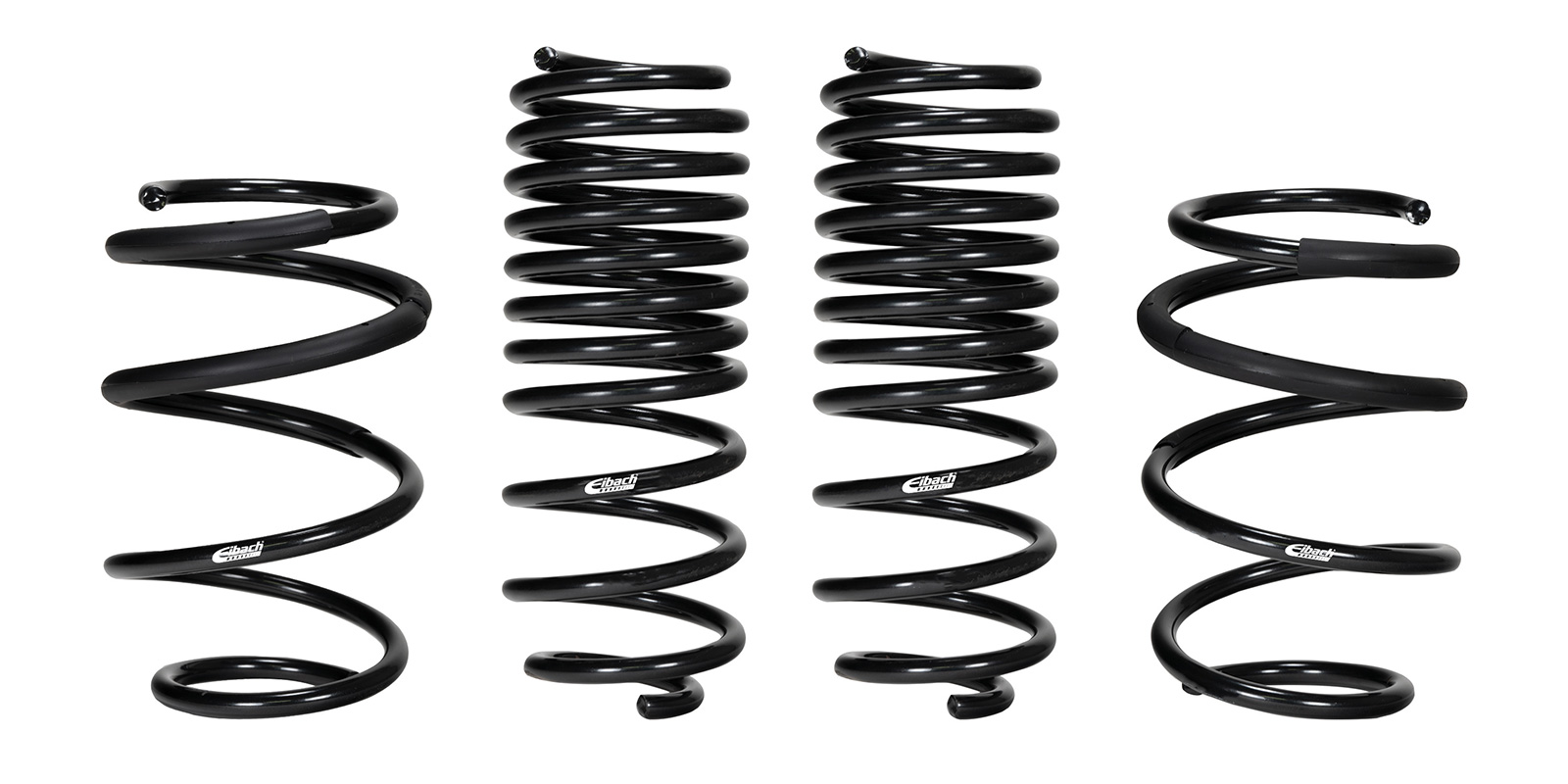 PRO-KIT LOWERING SPRINGS
Lowering:
1.5L Turbo: Front -0.6" Rear -0.8"
2.0L Turbo: Front -0.8" Rear -0.8"
2.0L Turbo Touring: Front -0.8" Rear -0.8"
---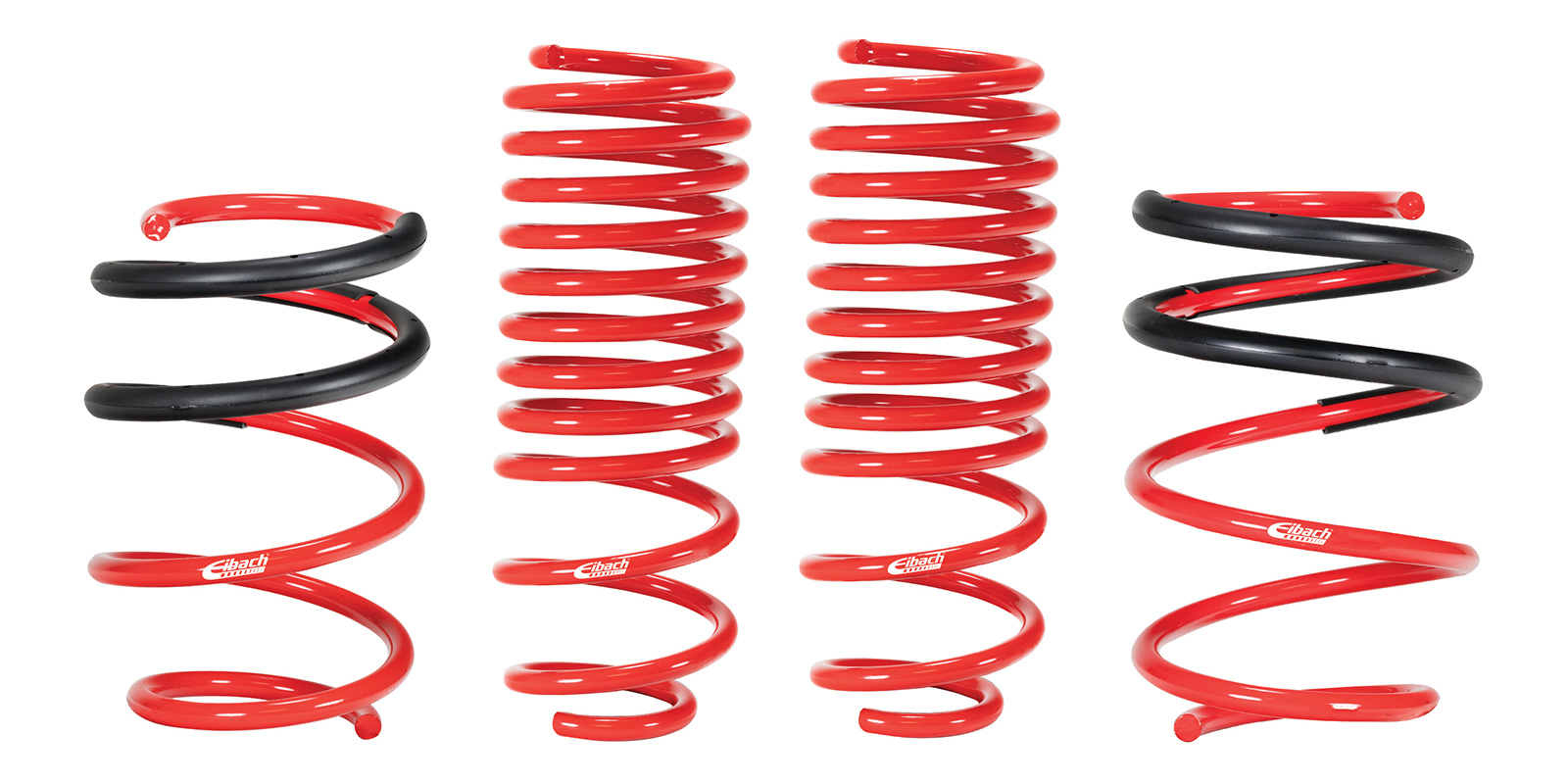 SPORTLINE PERFORMANCE SPRINGS
Our SPORTLINE springs feature an increased rear-bias rate system to improve front to rear balance while maintaining functionality with Honda's Adaptive Damper System (ADS) and standard suspension. The Eibach SPORTLINE Kit is engineered with the same care as our PRO-KIT springs offering an even lower drop using our precision engineered progressive spring rates, while maintaining the exceptional ride quality Eibach is known for.
Lowering:
1.5L Turbo: Front -1.6" Rear -1.8"
2.0L Turbo: Front -1.8" Rear -1.8"
2.0L Turbo Touring: Front -1.8" Rear -1.8"
---
ANTI-ROLL-KIT STABILIZER BARS
Complete your suspension upgrade with an Eibach ANTI-ROLL-KIT. Our sway bars allow critical fine-tuning of your Accords's handling characteristics by reducing body roll through increased design stiffness over stock bars. The result: increased handling and cornering grip in any performance-driving situation. Manufactured from cold-formed steel alloy for precision performance and finished with a long lasting red powder coat finish, the ANTI-ROLL-KIT comes complete with required mounting hardware.
Diameter:
Front: 26 mm, Tubular 3-Way-Adjustable
Rear: 22 mm, Tubular 2-Way-Adjustable
---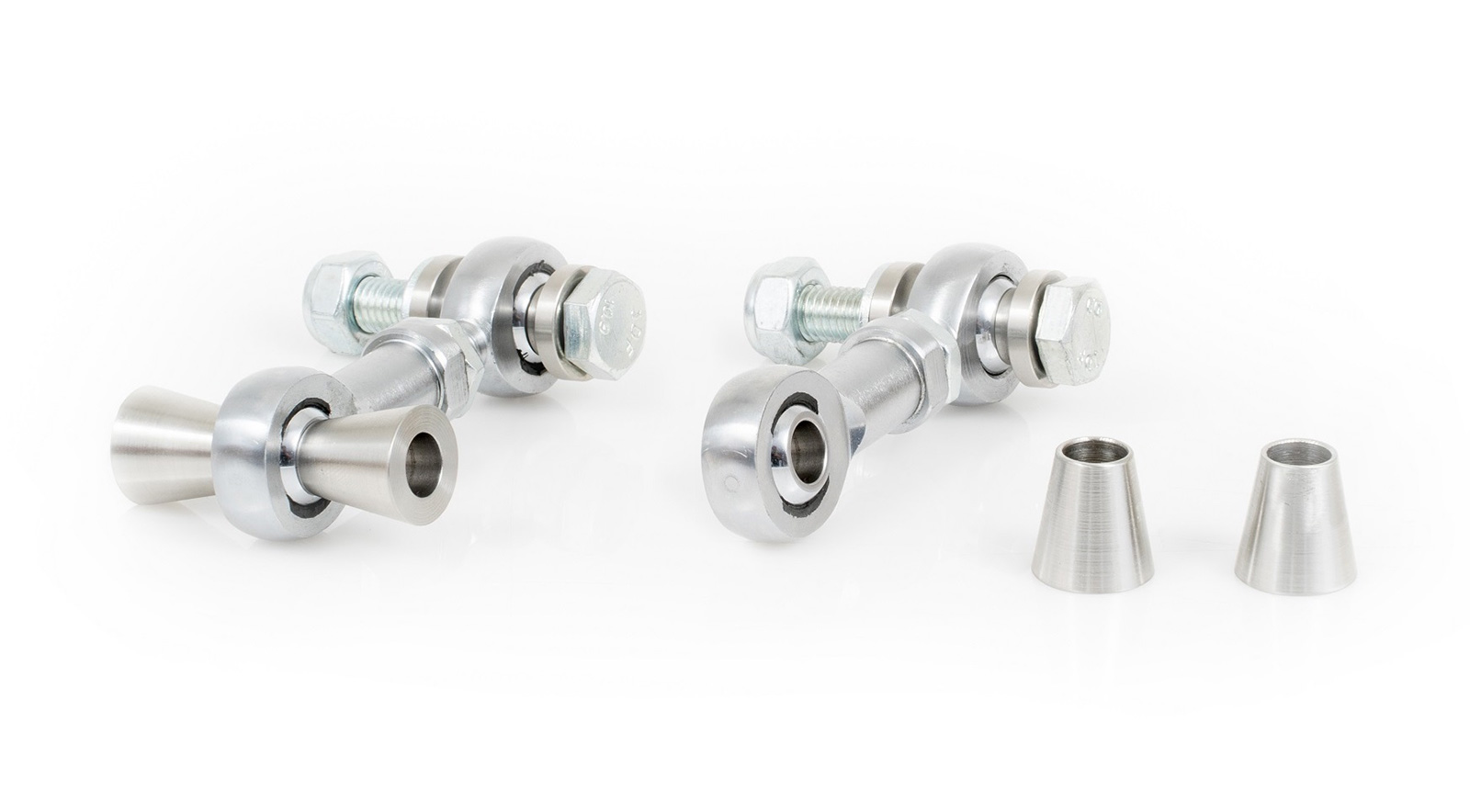 ANTI-ROLL-KIT ADJUSTABLE END-LINKS
Enhance your Accord's handling performance with our fully adjustable Eibach END-LINK Kit. These end links help improve stabilizer bar performance and provide increased steering response by minimizing deflection in the suspension system. Eibach end links are sold in pairs and feature easy to adjust bodies and heavy-duty rod ends.
---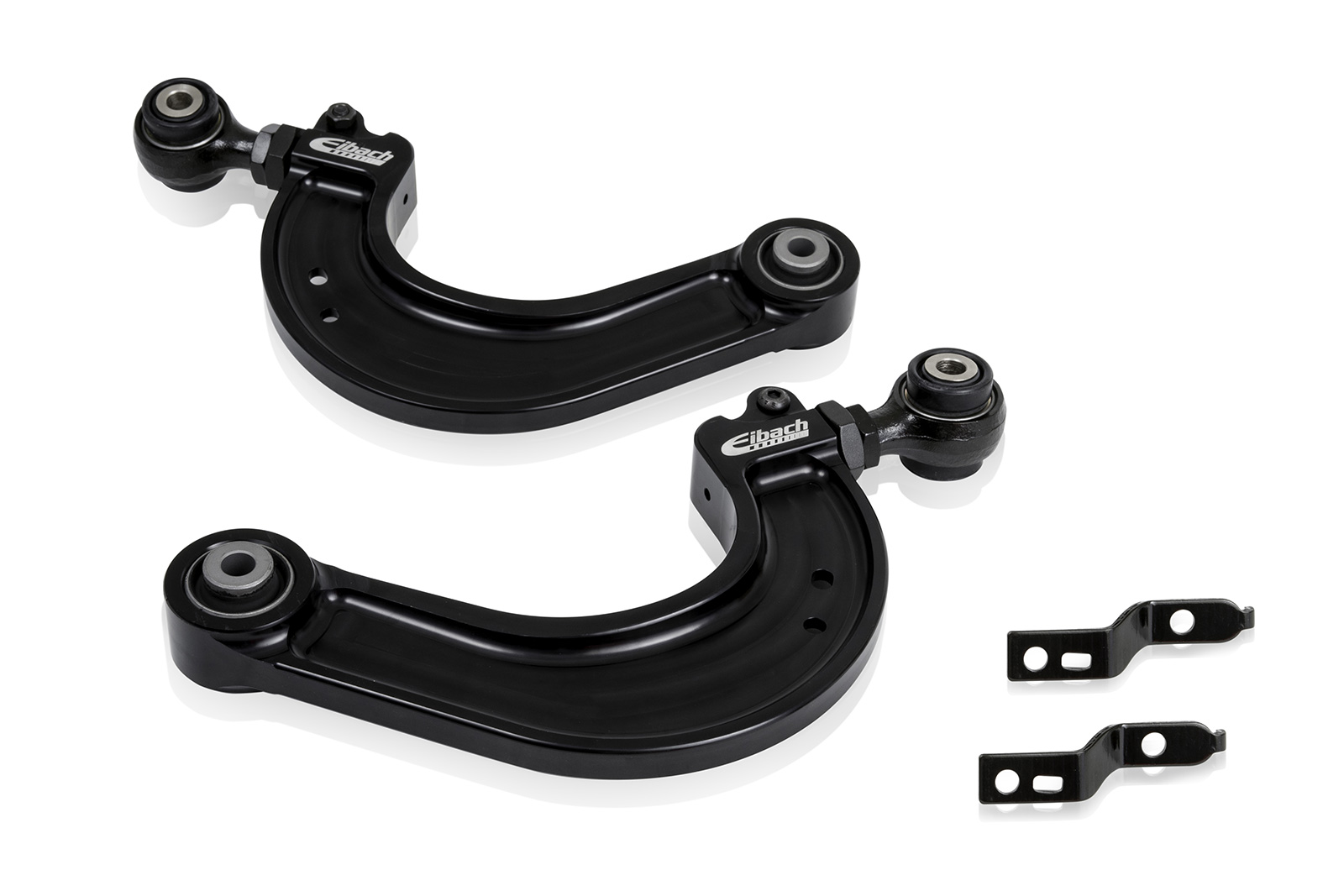 PRO-ALIGNMENT KIT REAR CONTROL ARMS
Fine tuning of the Accord's rear alignment can now be accomplished through the use of our PRO-ALIGNMENT Kit upper control arms. Featuring billet aluminum construction and outboard spherical rod-ends, the PRO-ALIGNMENT Kit fits both standard and ADS equipped vehicles.
For more information, visit www.eibach.com.