Hot Import Nights in its 25th year made its way back to Atlanta in 2022. Fun fact - Hot Imports Nights was one of the major shows I attended back in 2010. At that time it was paired with the NOPI show and held at the Atlanta Motor Speedway for the combined event. Now in 2022 this was held on the Memorial Day weekend at the Georgia World Congress Center after some rescheduling from 2021.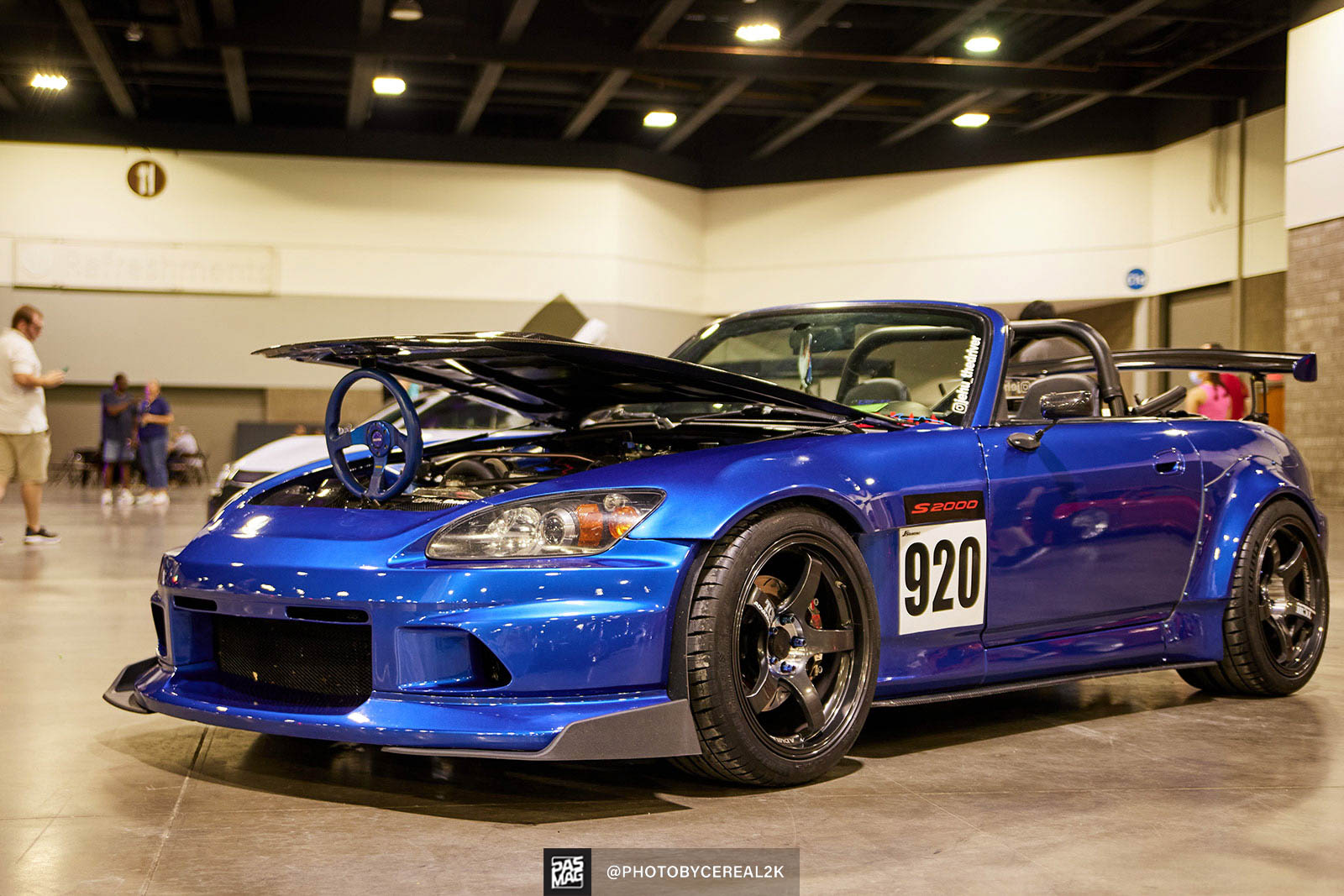 There were a few very clean cars in the show but not a majority showing of what Atlanta has to offer. Being a holiday weekend, it's a hit or miss for cars out of town or being down due to owners being on holiday. However as I said, there were some very clean cars, and crews that showed up to support.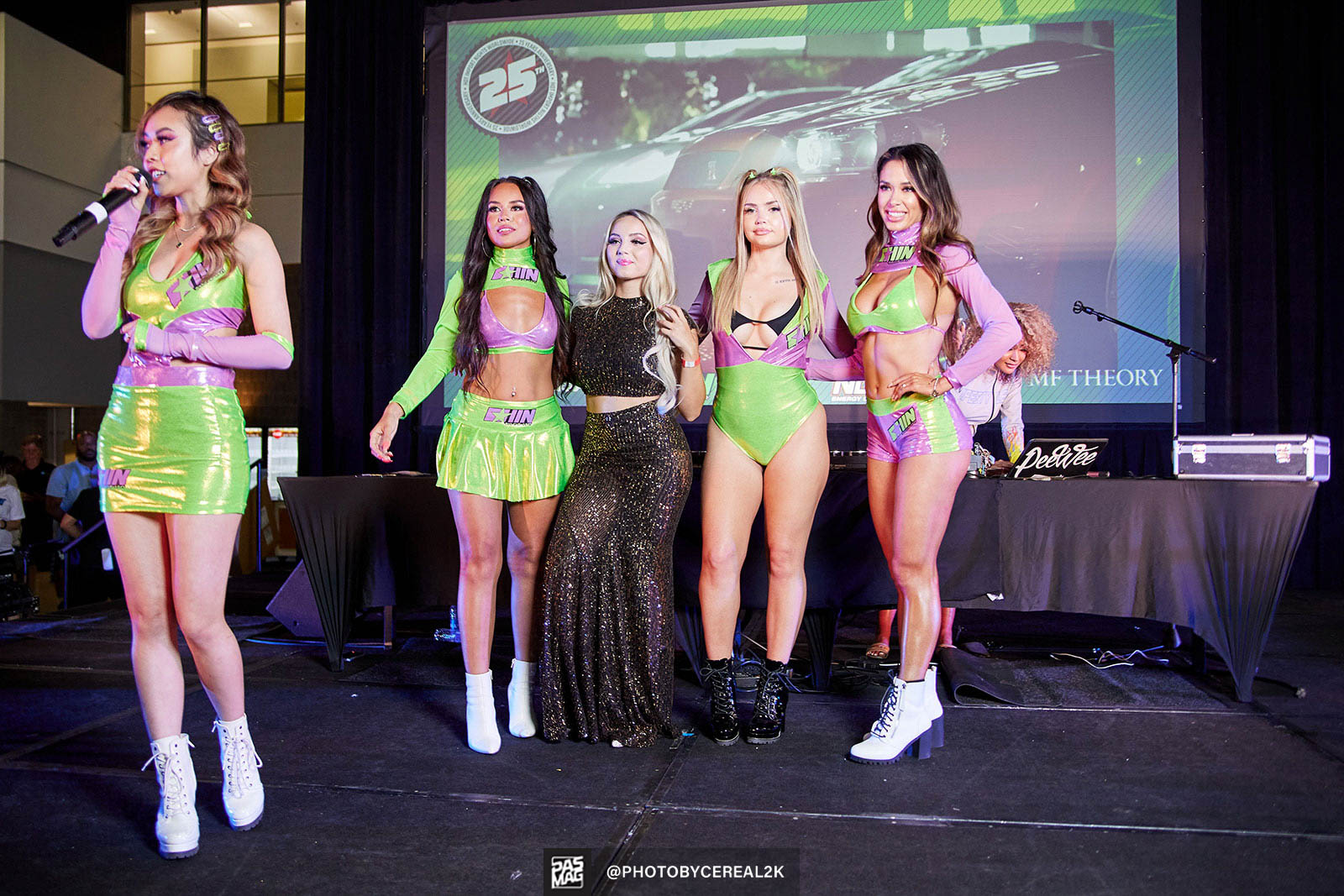 Clean Culture Atlanta and SoLow Atlanta crews had a good showing. As with any HIN shows, there is usually a model competition for Miss HIN, so there were 3 rounds of the contestants on-stage along with them making rounds with the cars in the show. Two DJ's were on hand - DJ Peach and DJ Pee Wee. Additionally there were Go Go dancers on stage during the sets to keep the crowd hype.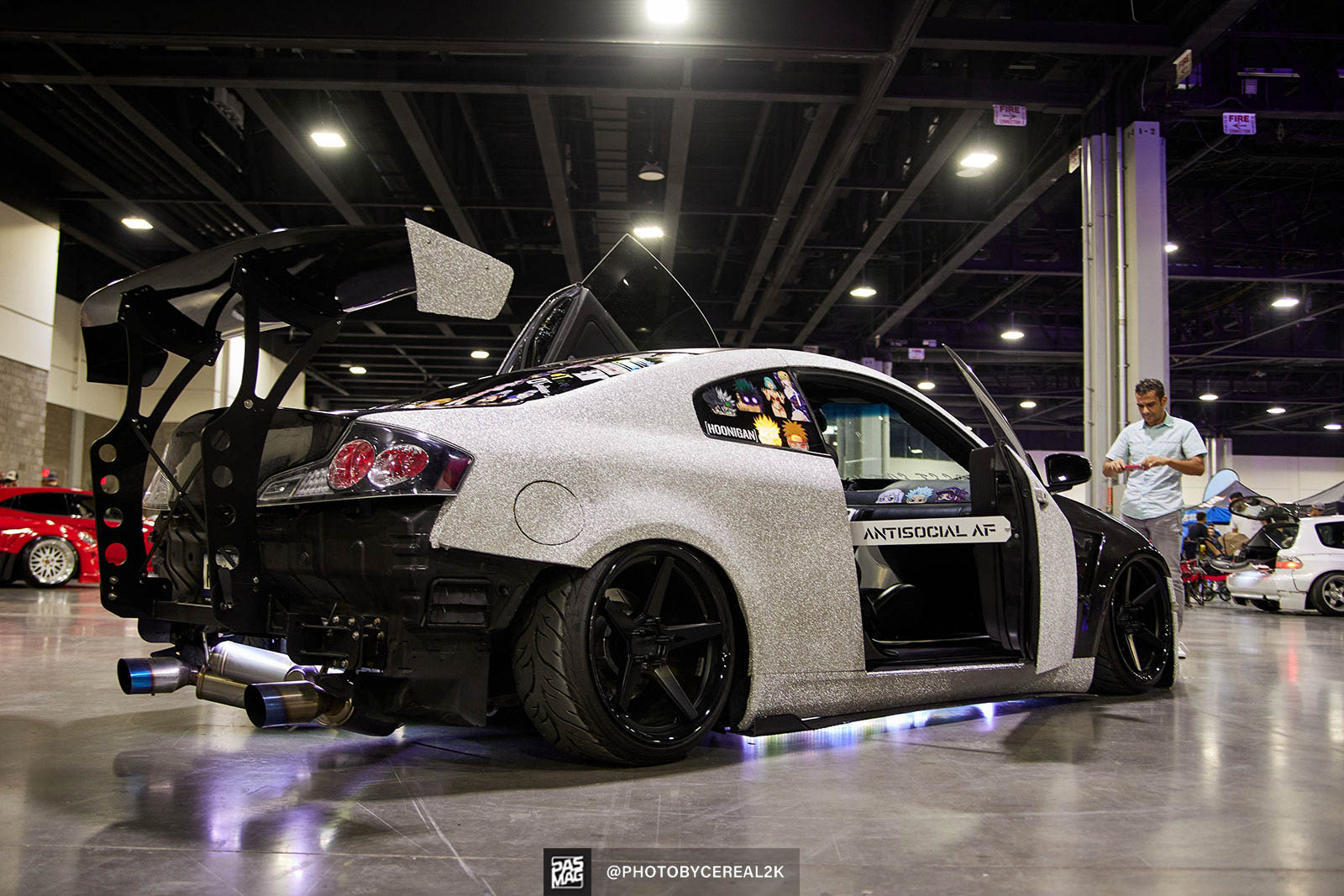 There were other events at the Georgia World Congress Center and that likely lead to some closed roads which made the event entrance a bit hard to find. Other than that, there was a good 4-hour roll-in time to get situated and park-up was smooth. I had a good time and look forward to seeing the show again with constant advanced notice and promo next time.
For more event info, visit hotimportnights.com and @hotimportnights.
Story and Photos by Lee Vermont (@photobycereal2k)
---
PHOTO GALLERY
(click the Facebook logo below to view all photos)