We've been rounding up all of the best Black Friday and Cyber Monday deals on performance, style, technology, event tickets, and plenty of other kinds of car and truck product the past few weeks. Included in these deals, we are offering 50% OFF on PASMAG merch (t-shirt, stickers), PLUS - FREE SUBSCRIPTIONS (for USA and Canada residents only)! All you have to pay for is the shipping costs of $10.99!!!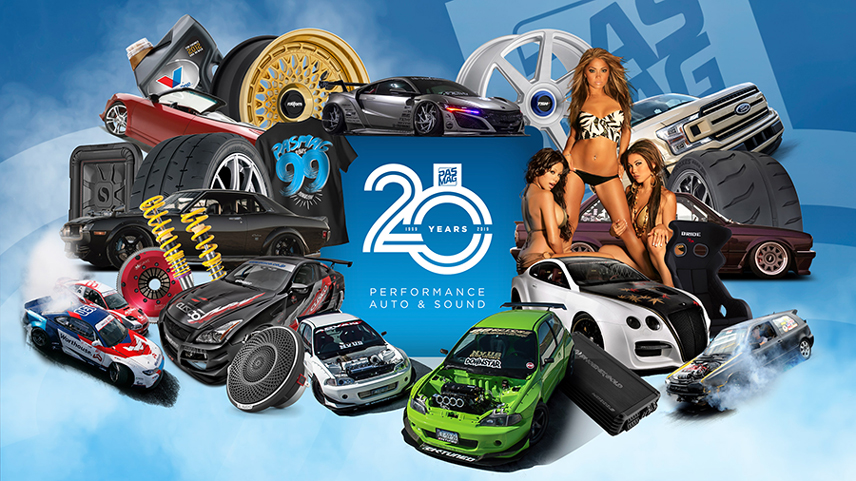 Many products we've seen throughout the year are cheaper than ever. So, if you haven't had a chance to jump into shopping for yourself, or for a lucky friend or teammate, you're right on time to grab some excellent deals.
Some of these deals will last for TODAY only. If you miss out, Cyber Monday will be your next opportunity to save on gifts for the holiday, but there's no guarantee that the deals will be as good.