(Photo: L-R; Ian Lambert, Mike Beaumont, Rajan Sandhu)
Photography by Thomas, Connor Smith (@cjs.06), Lauren Verhulst (@laurenfrotch)
---
Tour Points Championship Results In Two Champs!
In a first for Canada's Driven Show, the organization has crowned two National Tour Champions as the result of a two-way tie. After all six stops of Driven's Canadian tour, the points based on internal judging and distance travelled to the show's stops are tallied for competitors of the Tour points series. When all was added up, Ian Lambert's Hyundai Genesis Coupe and Mike Beaumont's Nissan Skyline 2000GTX were all tied up, and even members of the same club: For Honour!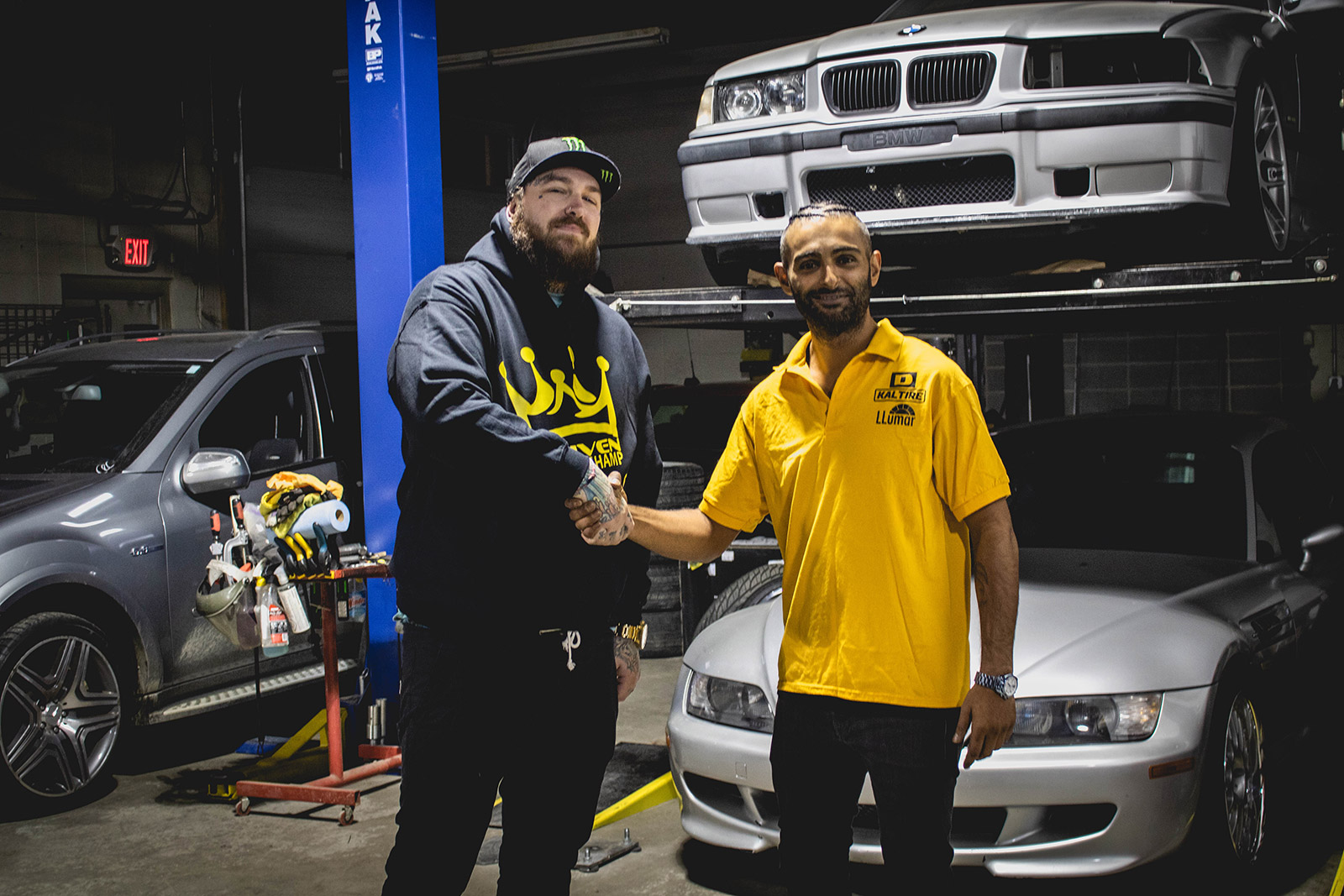 (Photo: Ian Lambert, Rajan Sandhu)
As these are very special circumstances, we felt that these two enthusiasts needed some recognition. Here, you can learn all about their builds and why they're so passionate about their respective platforms.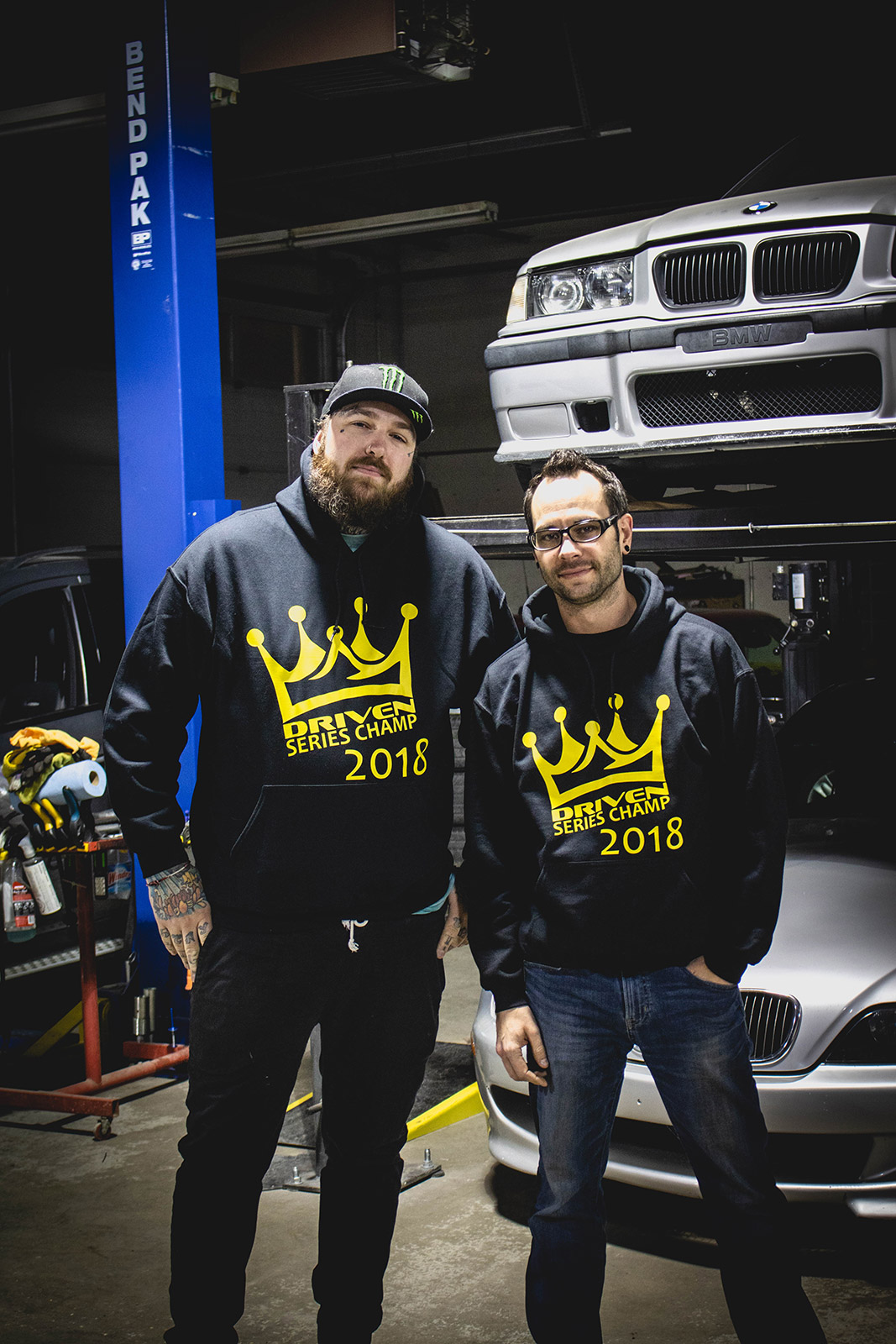 (Photo: Ian Lambert, Mike Beaumont)
Driven Show is looking forward to tweaking their National Tour Championship rules for 2019 in their seven-city tour, which will include Vancouver, Calgary, Edmonton, Saskatoon, Winnipeg, Toronto, and for the first time, Halifax. For more information on Driven, visit www.DrivenShow.ca.
Driven's 2018 Champions, Ian Lambert and Mike Beaumont, are featured in PASMAG #152. Click HERE to order.
---
Ian Lambert: Q&A | Vehicle Essentials
Mike Beaumont: Q&A | Vehicle Essentials