Many of us grew up learning the ropes of engine work on our favorite 4-cylinder engines, and many of those platforms are still as relevant today as ever. In PASMAG issue #151, we investigated which 4-bangers are considered the best in tuning history with some digging through the files, talking to performance shops, and asking our audience. Here are the top 10: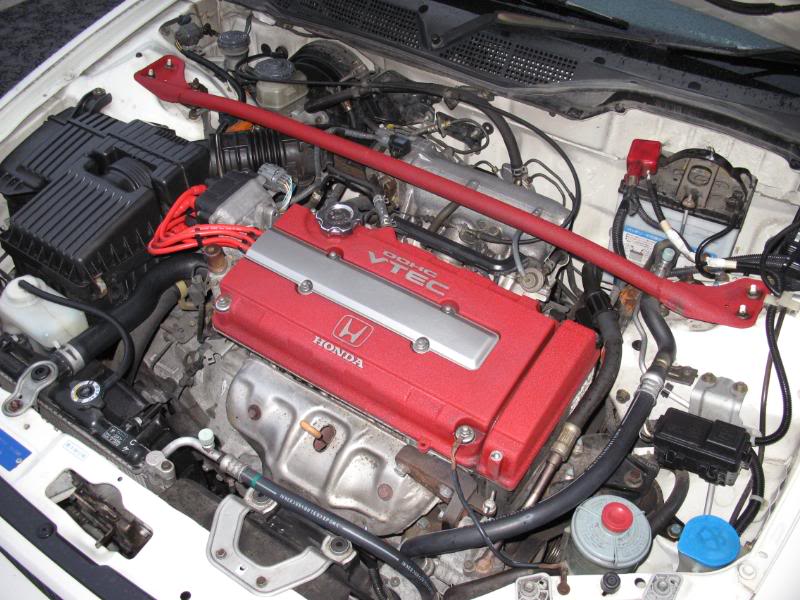 HONDA

B-SERIES

Valvetrain: SOHC/DOHC
Popular In: Civic, CRX, Integra
Year Introduced: 1988
First usage of Honda's VTEC system that we all know and love.
1.6L, 1.7L, 1.8L, and 2.0L variants.
B16 bottom end + B20 CRV head = B20VTEC (badass NA four-cylinder).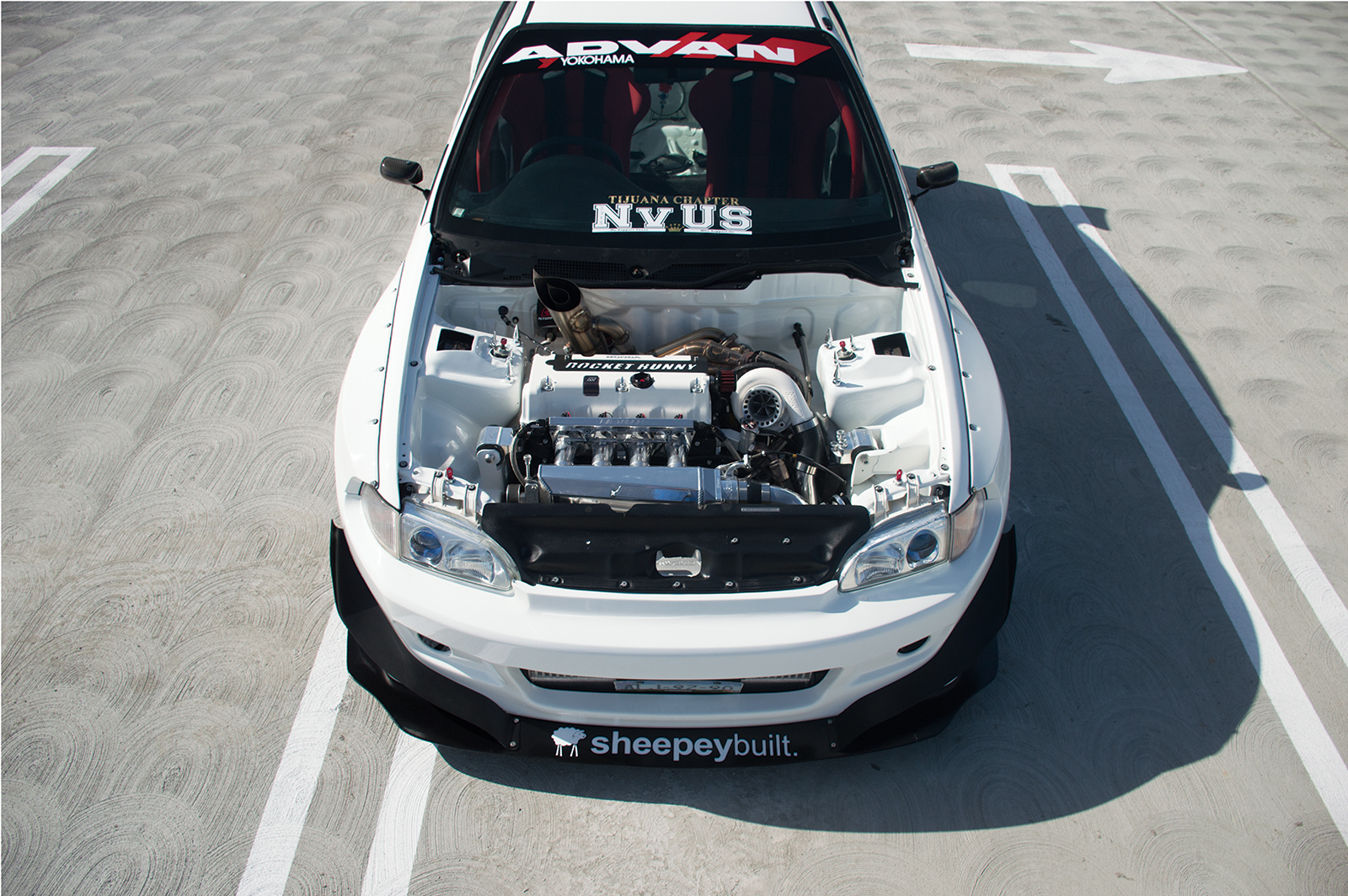 HONDA K-SERIES
Valvetrain: DOHC
Popular In:Civic, CRX, RSX
Year Introduced:2001
Two short block options, differentiated by deck height. K20 deck height is 212 mm, whereas K23 and K24 deck height is 231.5 mm.
Possibly the best four-cylinder engine ever based on versatility, reliability, and ease of modification.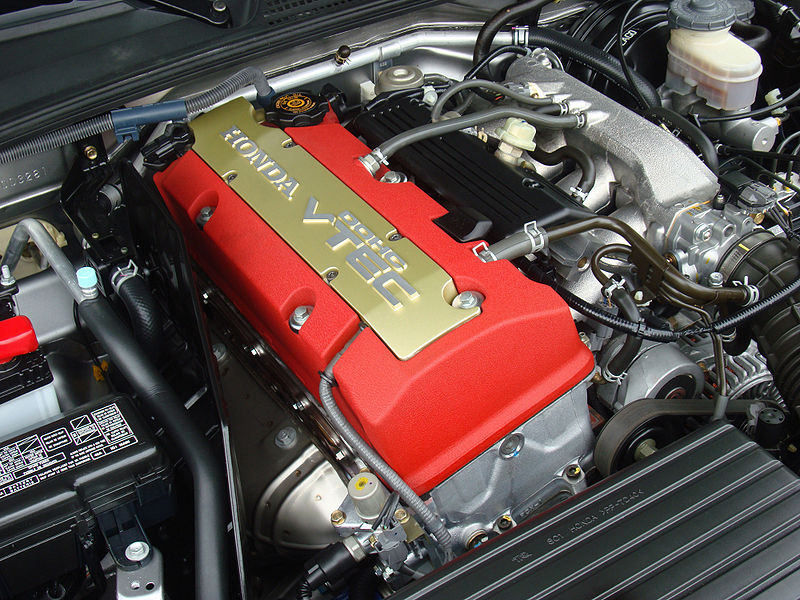 HONDA F20C/F22C1
Valvetrain: DOHC
Popular In:S2000
Year Introduced:2000
Developed specifically for S2000.
9,000 RPM redline.
Most brake-horsepower-per-liter and quickest piston speed upon initial release.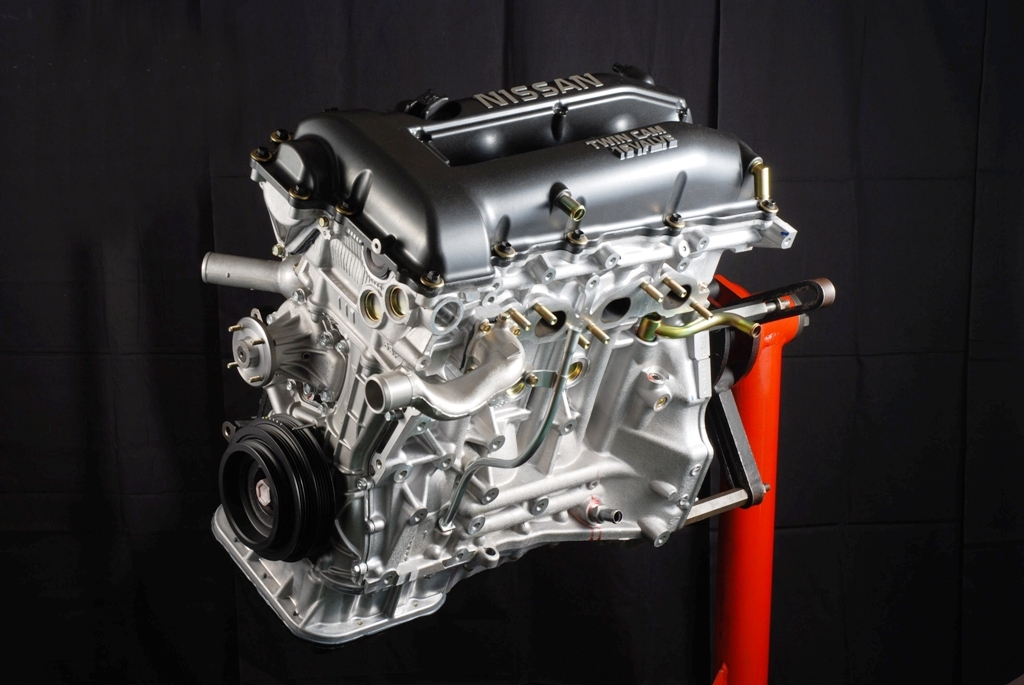 NISSAN

SR20DET

Valvetrain: DOHC
Popular In: 180sx, 240sx, Silvia, Pulsar GTi-R
Year Introduced: 1989
Some of the greatest turbocharged engine noises in the world.
Factory forged pistons in later generations (S15 Silvia).
Lightweight and easy to work on. Just try not to open the bottom end unless you know what you're doing.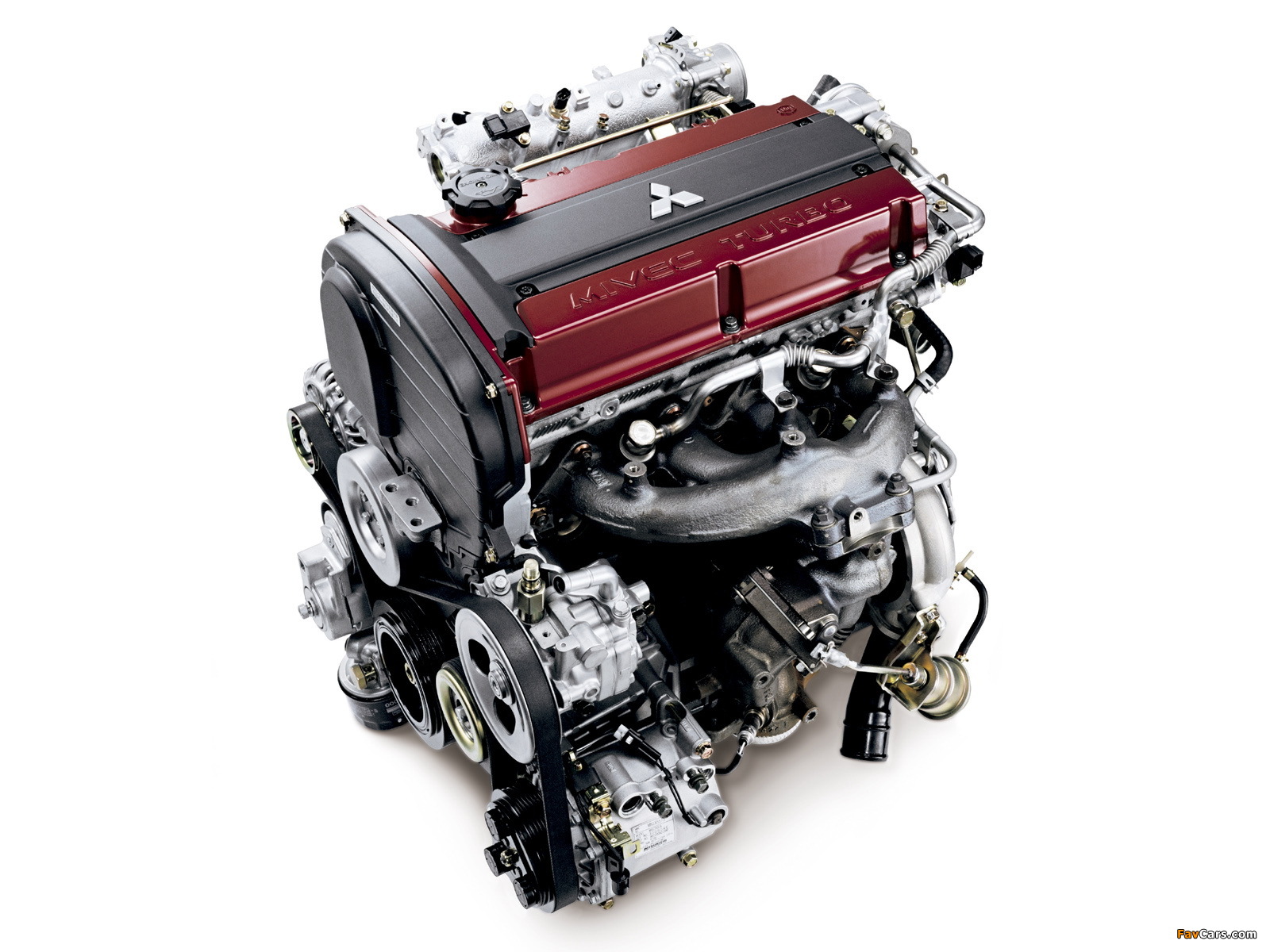 MITSUBISHI SIRIUS 4G63T
Valvetrain: DOHC
Popular In: Galant VR-4, Lancer Evolution
Year Introduced:1989
Probably the most heavily-modifiable four-banger in any production road car ever.
Frequently built to four-digit horsepower.
Insane builds have seen the 2,000 horsepower region with 13,000 RPM.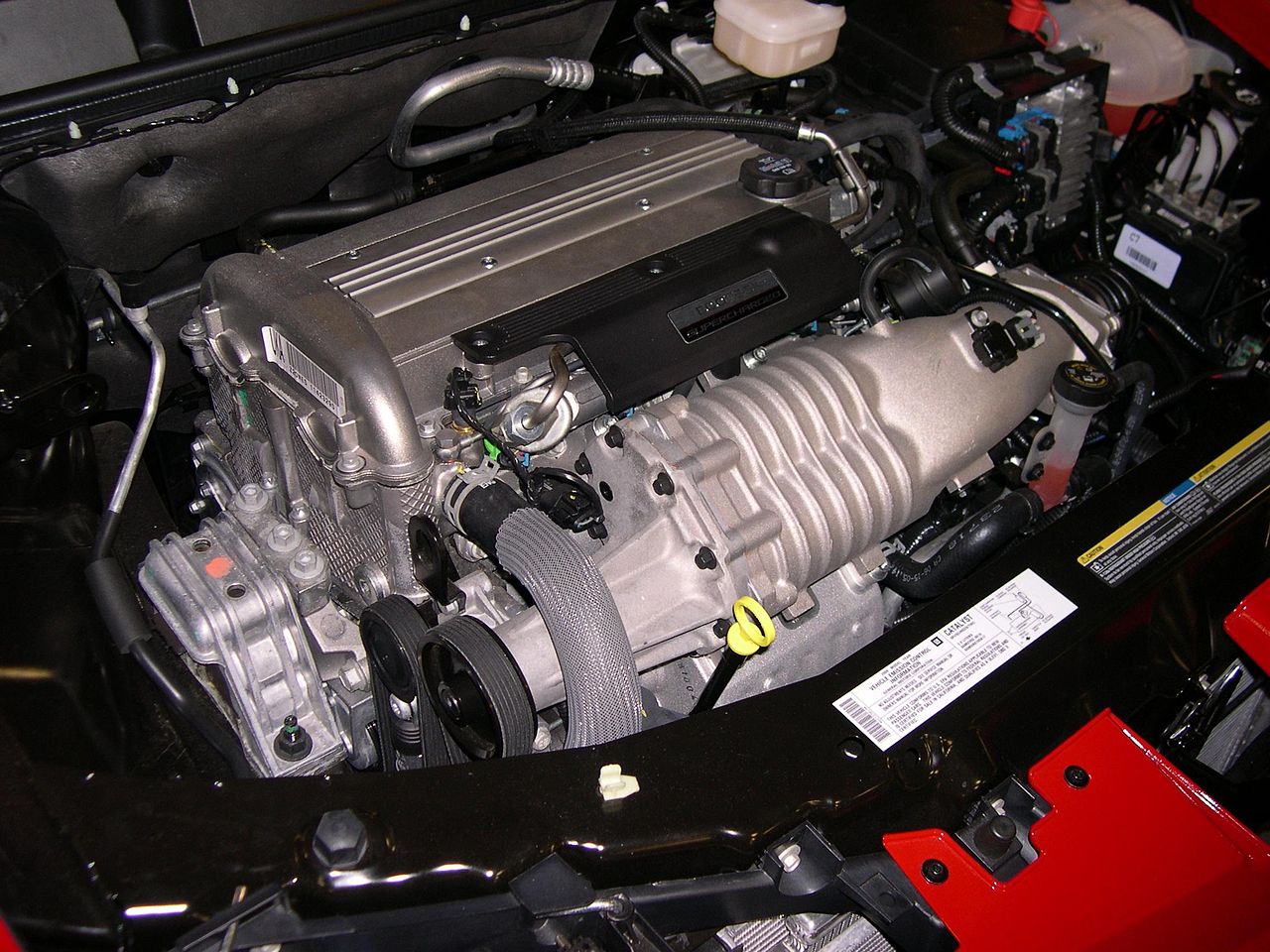 GM L850 ECOTEC
Valvetrain: DOHC
Popular In: HHR SS, Saturn Sky, Solstice GXP
Year Introduced:1994
Factory forged rods and crankshaft.
High-pressure fuel injection system.
The final kickass move by GM Performance Division before the program's cancellation.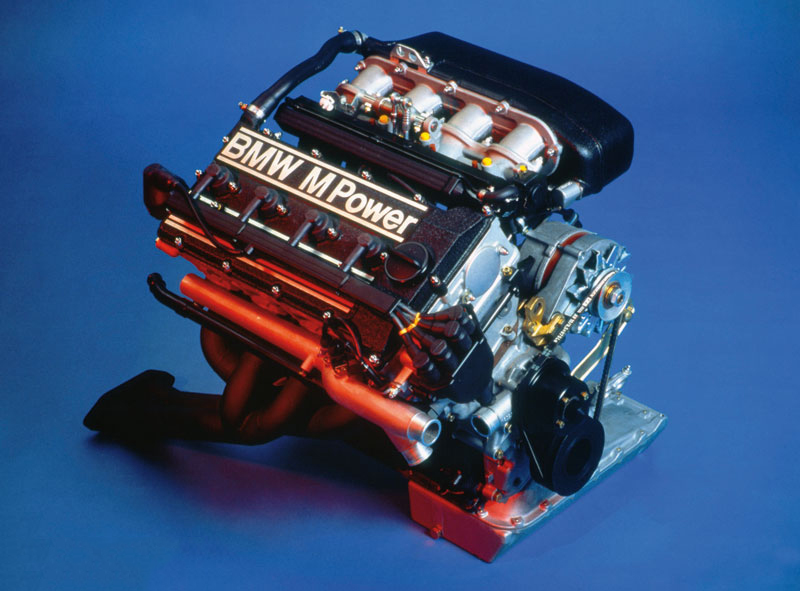 BMW S14
Valvetrain: DOHC
Popular In: E30 M3
Year Introduced:1986
No direct successor or predecessor.
Made specifically for BMW's phenomenal E30 M3.
Based on M10 block and M88 head, minus two cylinders.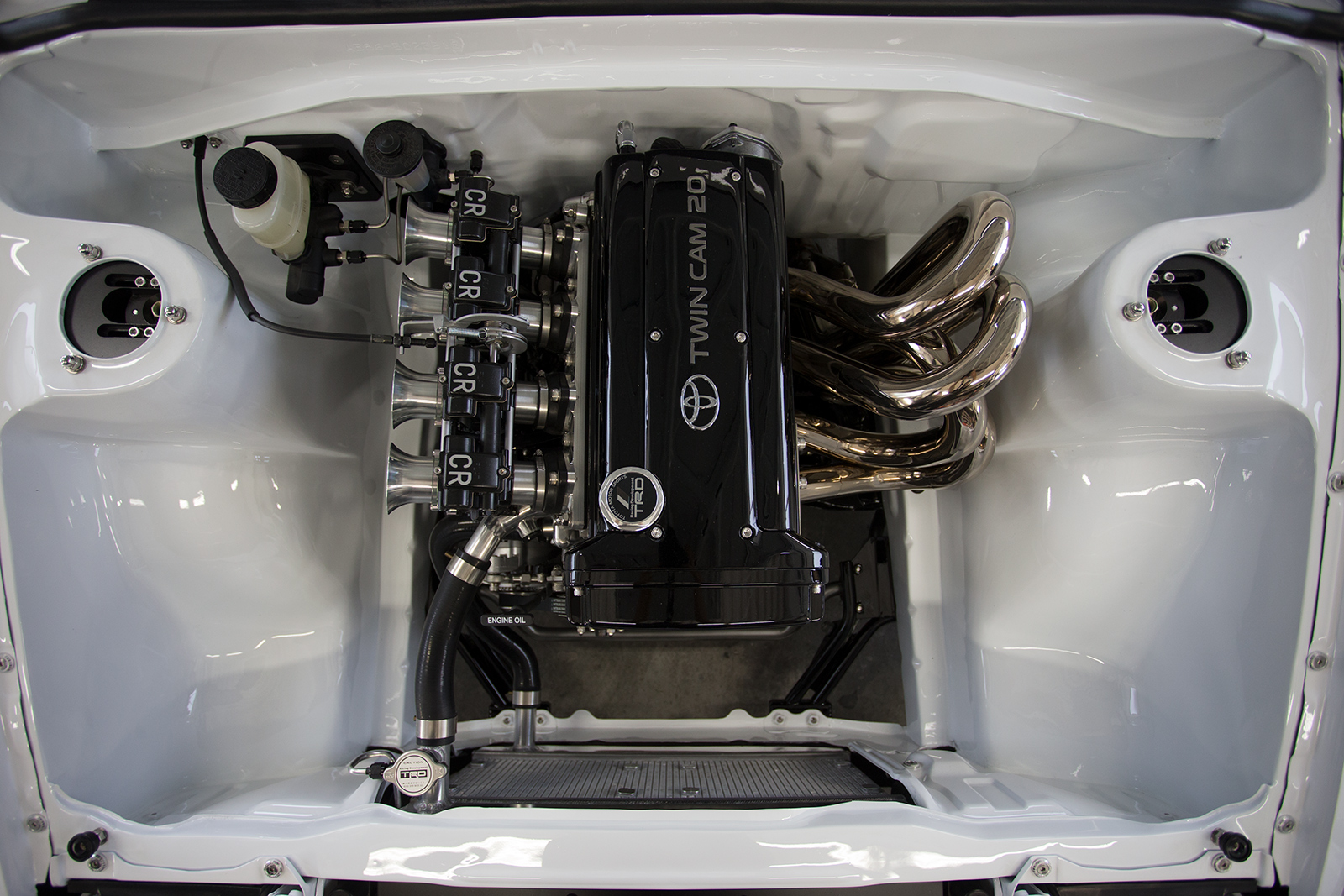 TOYOTA 4A-GE
Valvetrain: DOHC
Popular In:AE86 Corolla, Celica, MR2
Year Introduced:1983
Rev-happy iron block straight from the factory.
Supercharged in 1988 (4AGZE) with forged internals and oil squirters.
Famous "Silver Top" and "Black Top" 20v models introduced in JDM AE101 and AE111 Trueno models.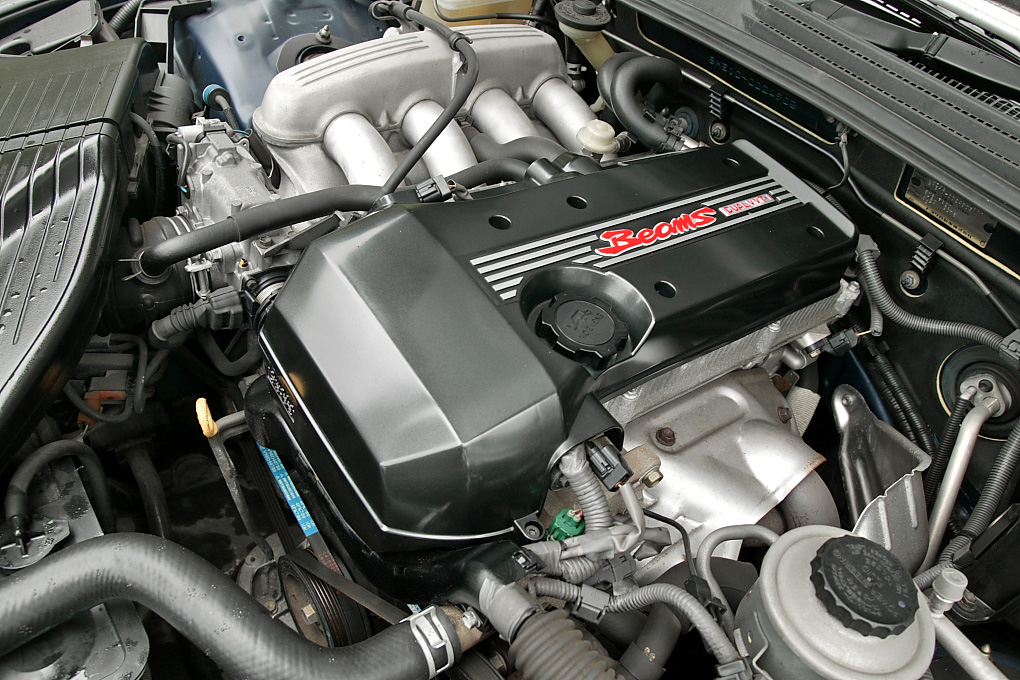 TOYOTA
3S-GE
Valvetrain: DOHC
Popular In: Celica, Altezza
Year Introduced: 1984
Best known for the "BEAMS" (Breakthrough Engine with Advanced Mechanism System) model among enthusiasts.
Pulled off the greatest motorsports cheat of all time in a 3S-GTE Celica GT-4, earning a two-year ban from WRC in 1995 (look it up –it's amazing).
Cast iron block with alloy cylinder heads.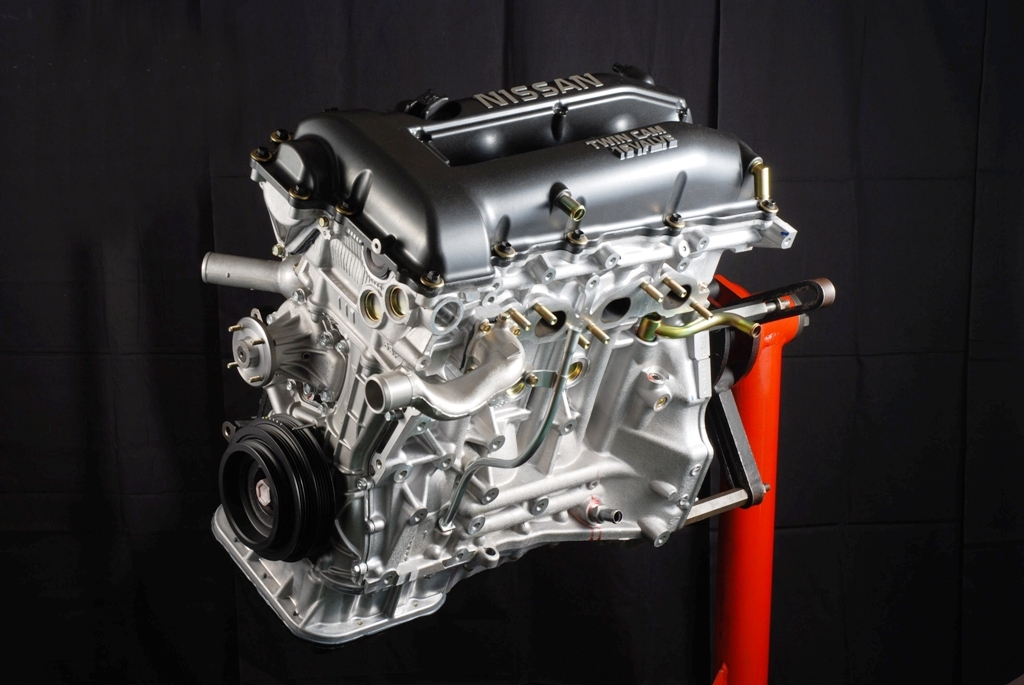 VAG 1.8T 20V
Valvetrain: DOHC
Popular In:Golf, Jetta, TT, A4
Year Introduced:1997
Used in every generation of VW Golf from 1998-present.
Five valves per cylinder.
Head designed by Cosworth for maximum flow.