The Sailun Motorsports division was established to work in tandem with both the research and development (R&D) teams and the advanced engineering department at Sailun Group Co Ltd. A major part of this initiative has been to test and enhance products by pushing them to the limits in some of the harshest and most demanding conditions, from international offroad rally racing to global drift competitions.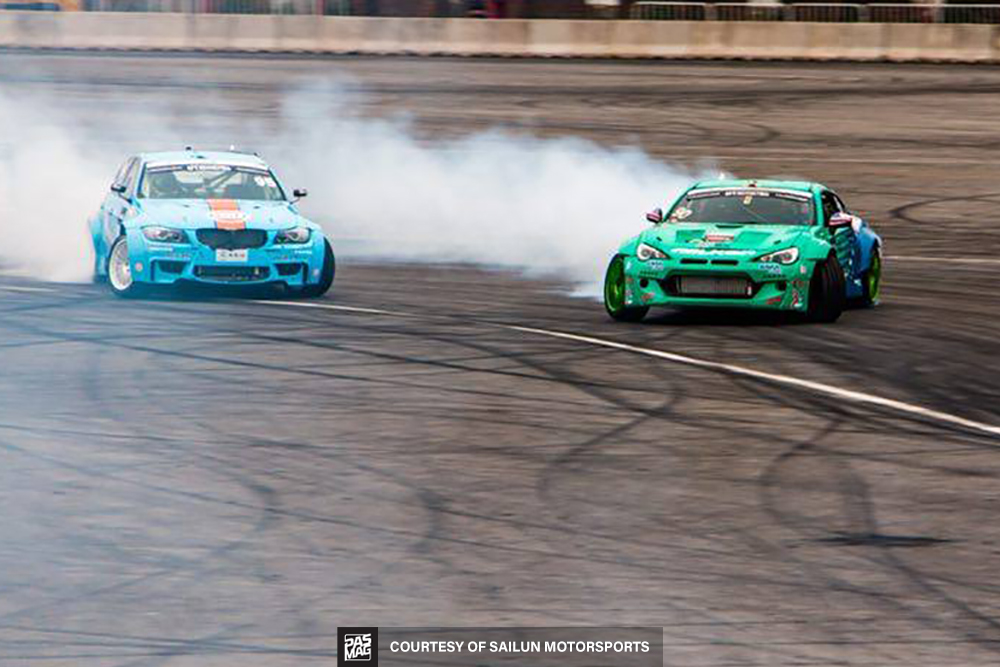 The Sailun Motorsports global partnerships with D1 Grand Prix (D1GP) and Drifting Cup Grand Prix (DCGP) allow professional drivers to help with advancing Sailun Group's tire technology and proving the performance of Sailun tires at the highest levels of competition. The technology tested in high performance (HP) and ultra high performance (UHP) tires inevitably trickles down into new compounds, enhanced performance, and innovative designs that help improve the entire Sailun product lineup.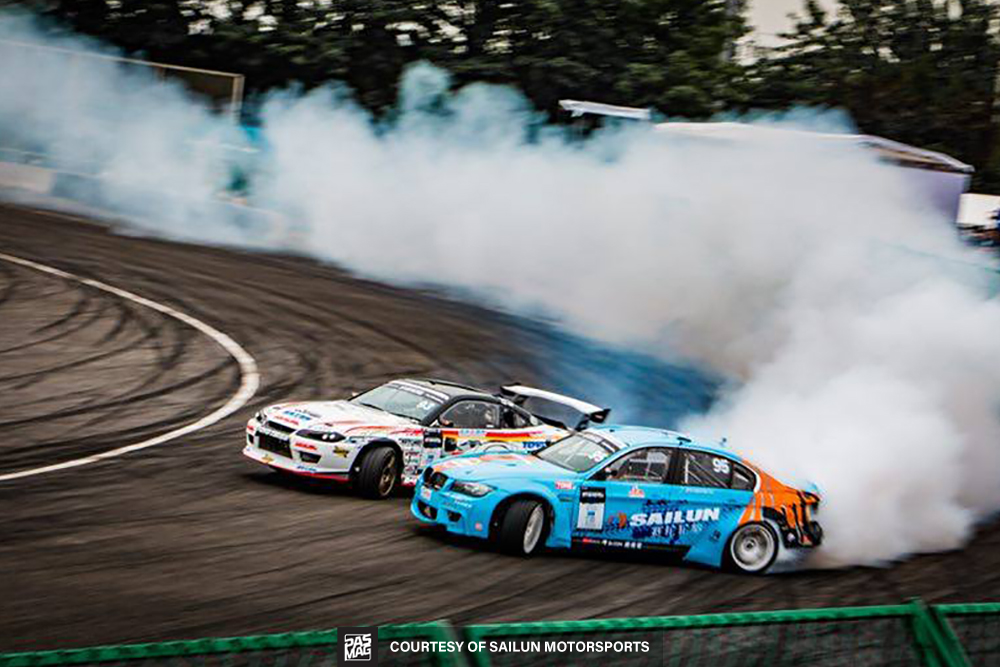 The talented Sailun drift team demands highly technical products in order to win, clinching several major competition championships, first place finishes and a few coveted manufacturer titles along the way too. Part of the winning formula is found in the engineering, quality, and performance being put to the ground, with Sailun products developed for competition use. The Sailun Drift team and its supporting R&D team continue to test current, future, and even prototype tires with exceptional results to better understand the requirements of high-performance tires.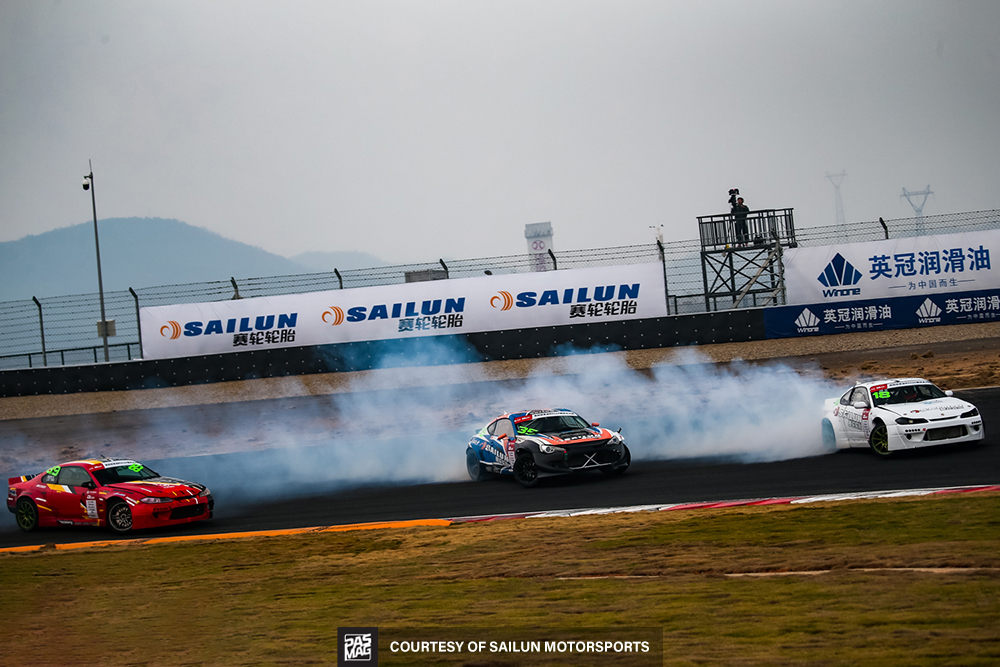 The unique construction and tread compounds ensure maximum grip under extreme cornering, acceleration and braking encountered at every turn by pro drift drivers and their high-horsepower race cars. The valuable data collected and test results allow the Sailun R&D experts to continue innovating and improving every product that eventually makes it from the race track to the street.
For more information, visit www.sailuntire.com.