Photography courtesy of MARS AUDIO
---
When Marty McFly lifts up the door to his garage, after coming back to the future and being handed some mysterious keys by the now-subservient Biff, he reveals the black Toyota SR5 he longed for with his girlfriend at the beginning of the movie, and any and every kid with an inkling of a gear in their head felt their heart skip a beat. The freshly waxed Toyota custom 4x4, would be etched into many as a "one day" wish, just like McFly at the start of the film.
As one of the affected, Nick Calvert knew that it was only a matter of time before he would own a Toyota pickup to put his spin on. After selling his fair share of awesome Fords, like a '68 Shelby GT350, an '83 Bronco, and a '97 Mustang Cobra in Mystic paint, it was time for Calvert to get into something modern and fulfill a promise to his younger self.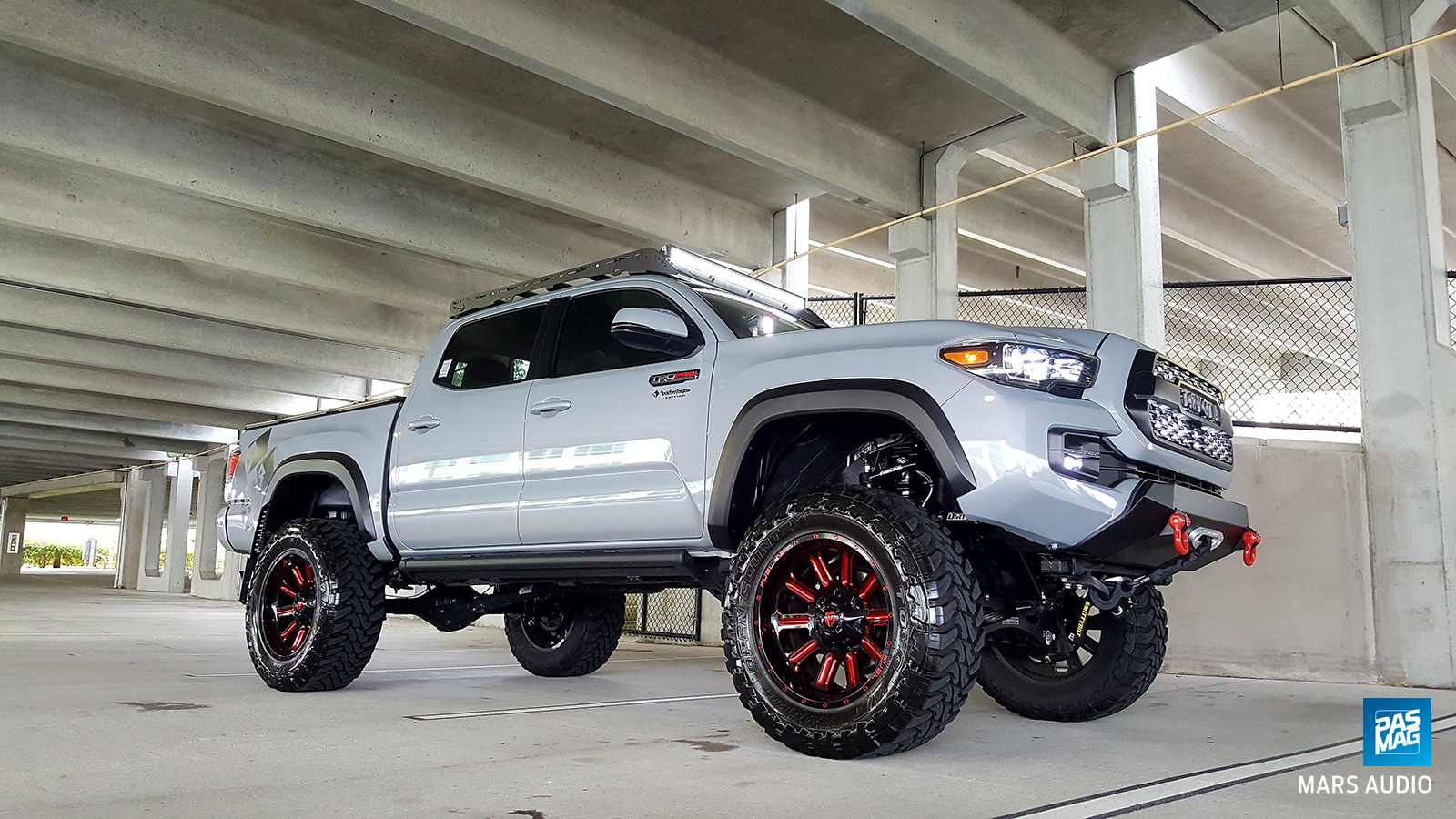 His pickup of choice would be a 2017 Toyota Tacoma TRD Pro, which, naturally, he threw a bunch of awesome off-road parts at. The Tacoma sits six inches higher over its 20-inch Fuel Hardline wheels and 35-series mud tires thanks to the Fabtech lift kit with reservoir shocks all around, and its exterior lighting options might just meet or exceed McFly's SR5, with front-facing LED bars and cubes equipped for any occasion.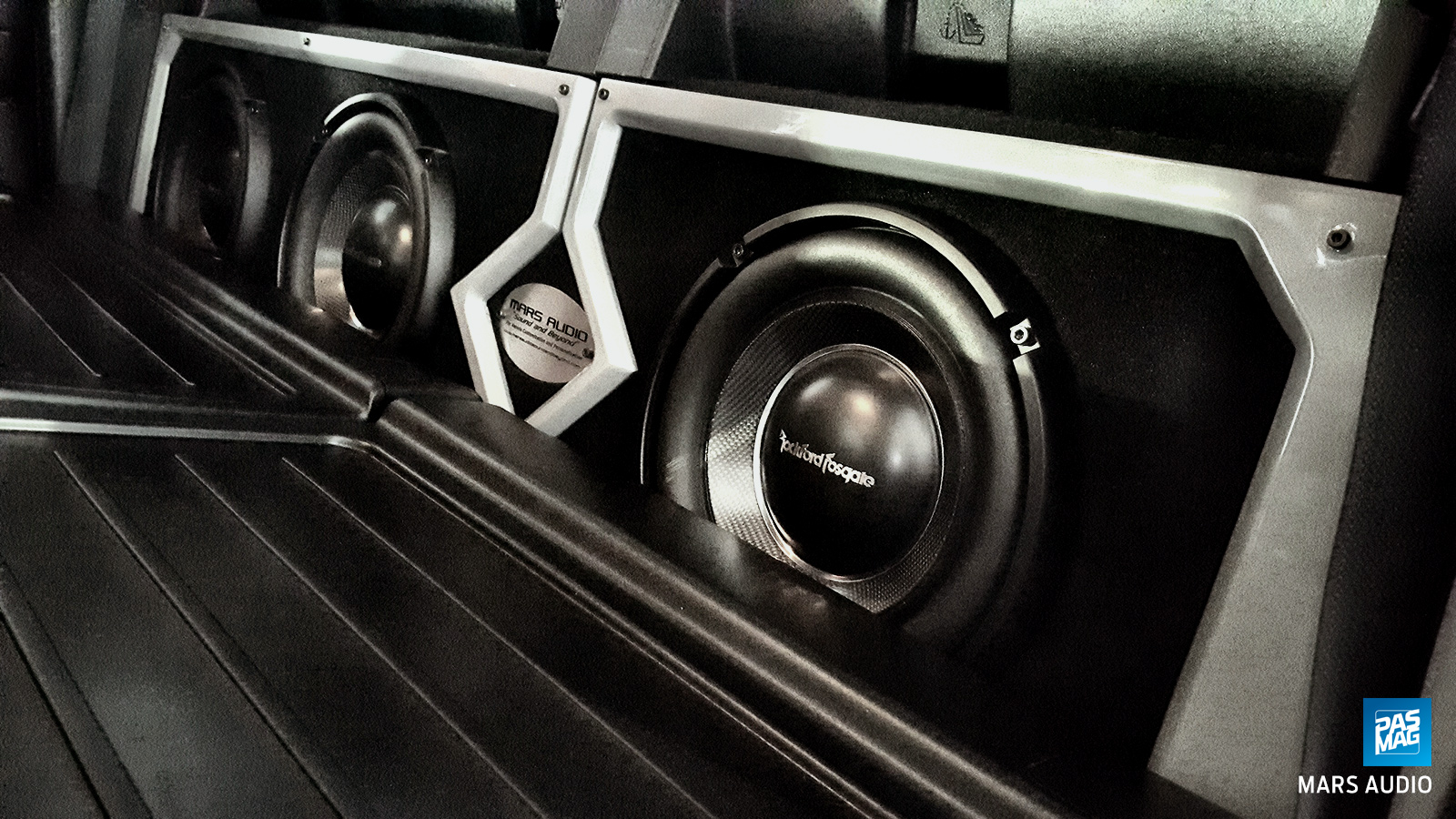 We'd like to think that McFly also had a banging sound system to blast Power of Love, and it looks like Calvert thought the same. Seeking out MARS AUDIO, the master builders and tuners hooked Calvert up with a full suite of Rockford Fosgate's Power Series equipment, like three 10-inch subwoofers in the back of the cab, two sets of 6.75-inch components for the front and rear, and enough amplification to make it all sound its best installed in a custom display under the rear bench. It's enough to earn the Tacoma a "Rockford Fosgate Edition" badge right underneath the TRD Pro nameplate.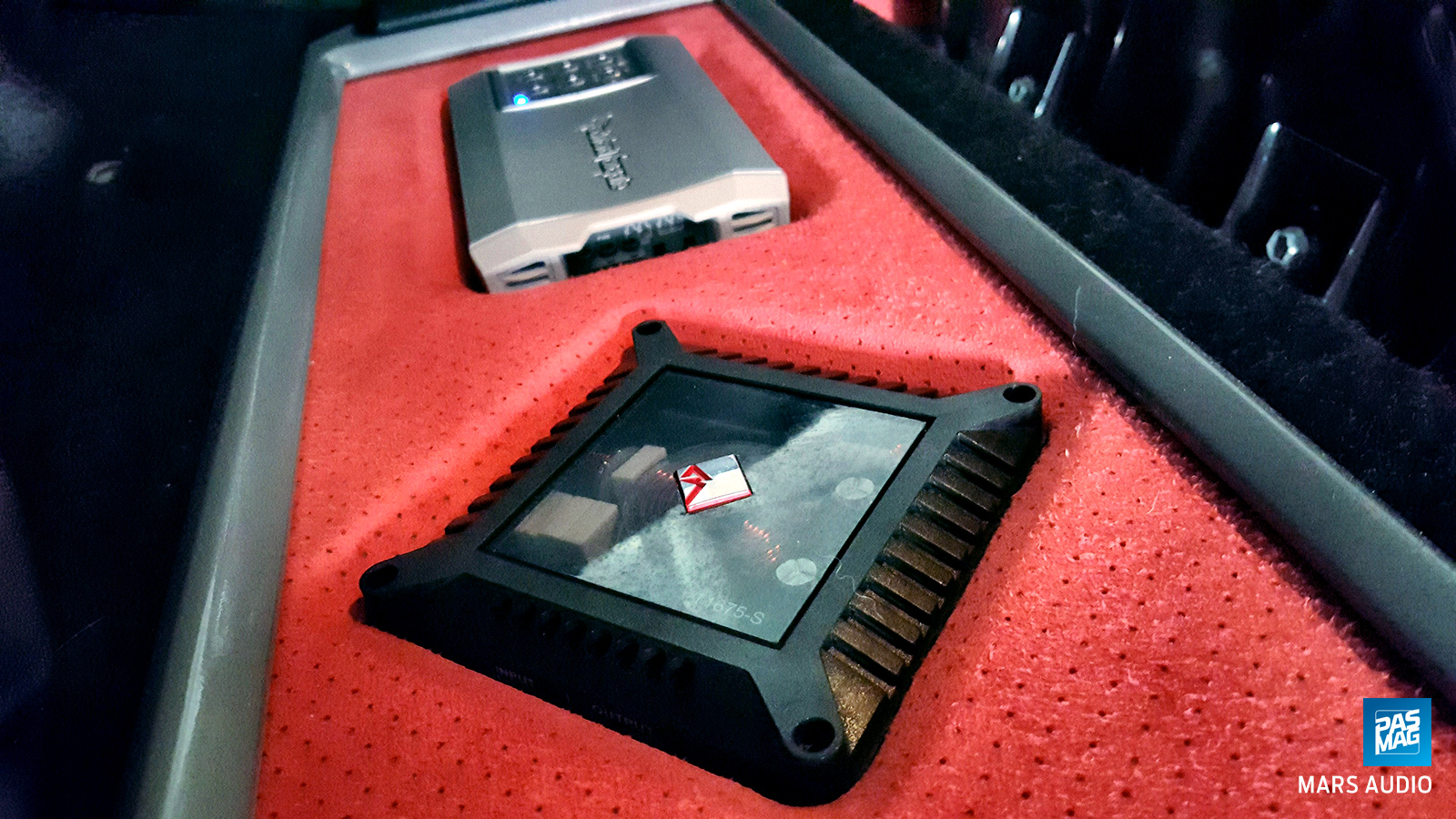 Calvert's take on Toyota's pickup is something that we think McFly would tell his girlfriend he'd own one day if Back to the Future had taken place in 2017, plus it'll make anything from Huey Lewis and the News and beyond sound out of this timeline.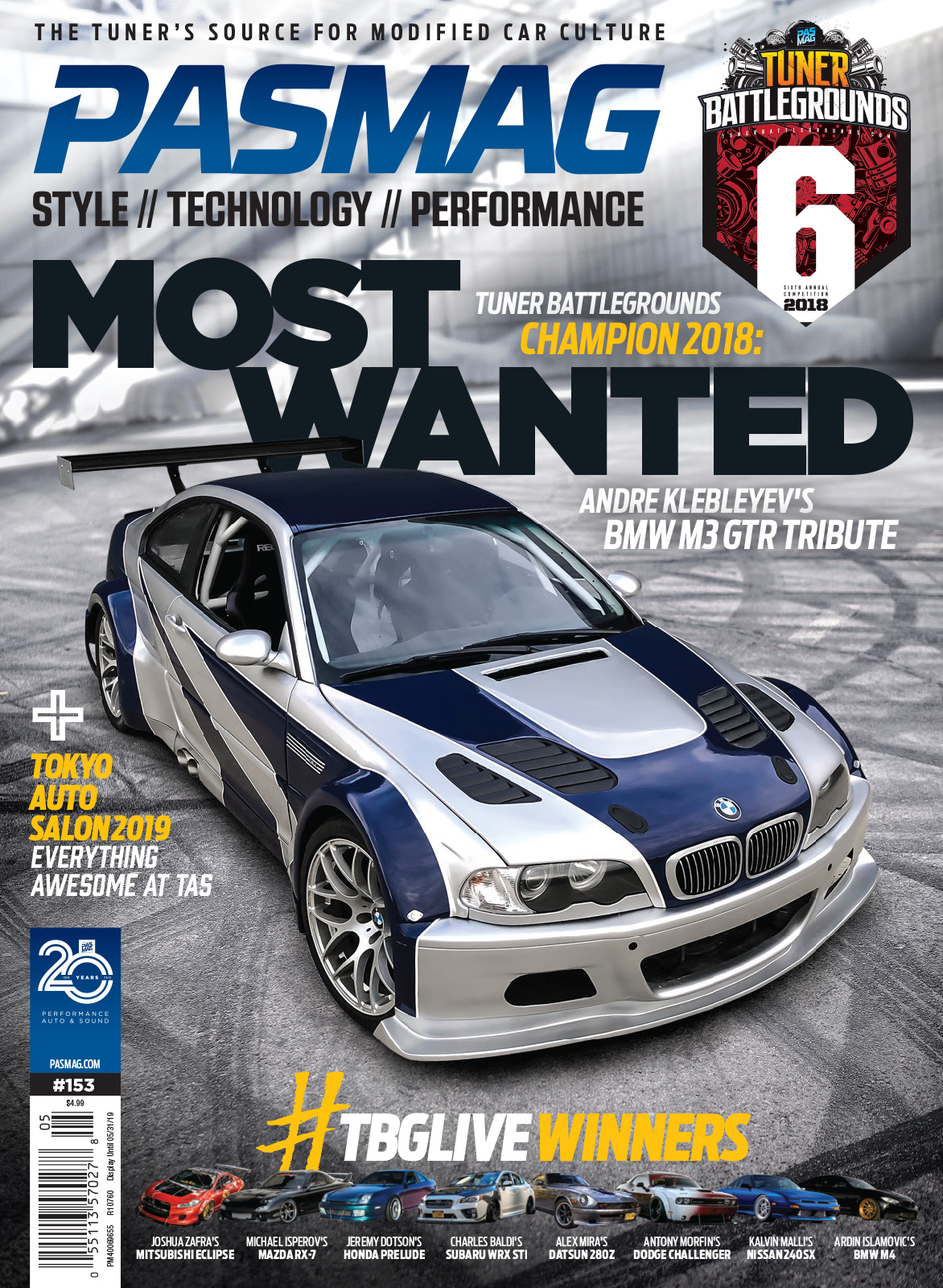 Nick Calvert's 2017 Toyota Tacoma TRD Pro is featured in PASMAG #153. Click HERE to order.