Your 2.5l 5 cylinder turbo powered Audi is capable of amazing things. This power plant is exceptional at making huge numbers, mated to a chassis that can mostly put it to the ground efficiently. One thing that is severely lacking from this package is a complement of engine mounts that are up to the task of handling that increased power without sacrificing and wasting that precious torque.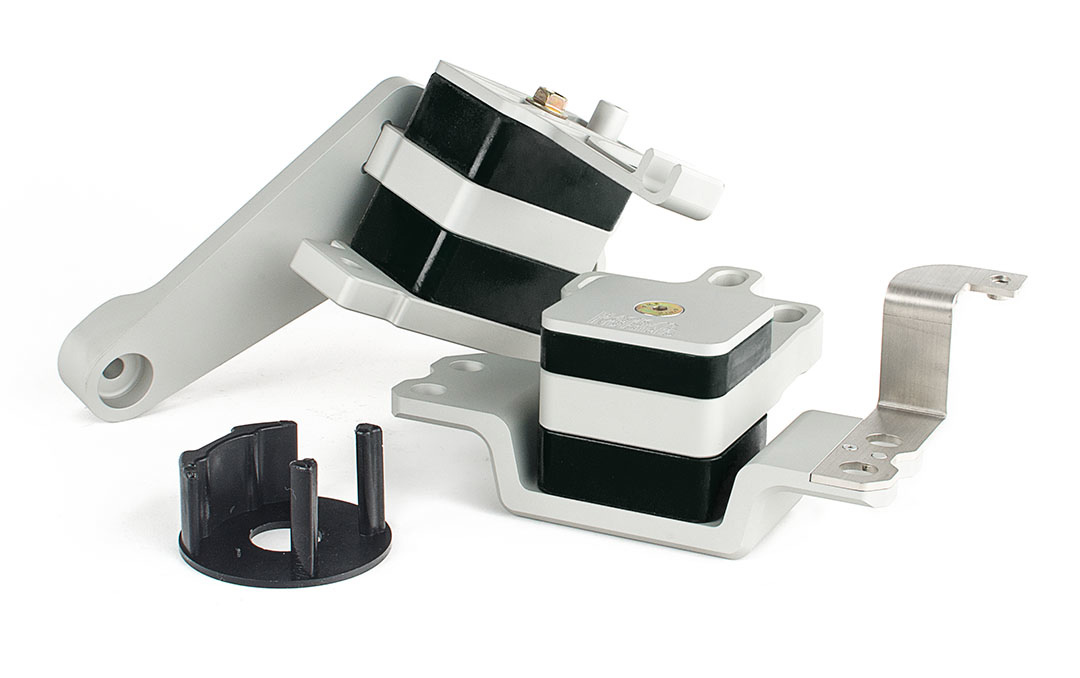 Keep It Planted.
Our new engine and transmission mount package will dramatically improve acceleration as well as shifting. In addition, the car will feel more stable under braking and deceleration because there will be limited energy transfer.
For more information, visit www.blackforestindustries.com.