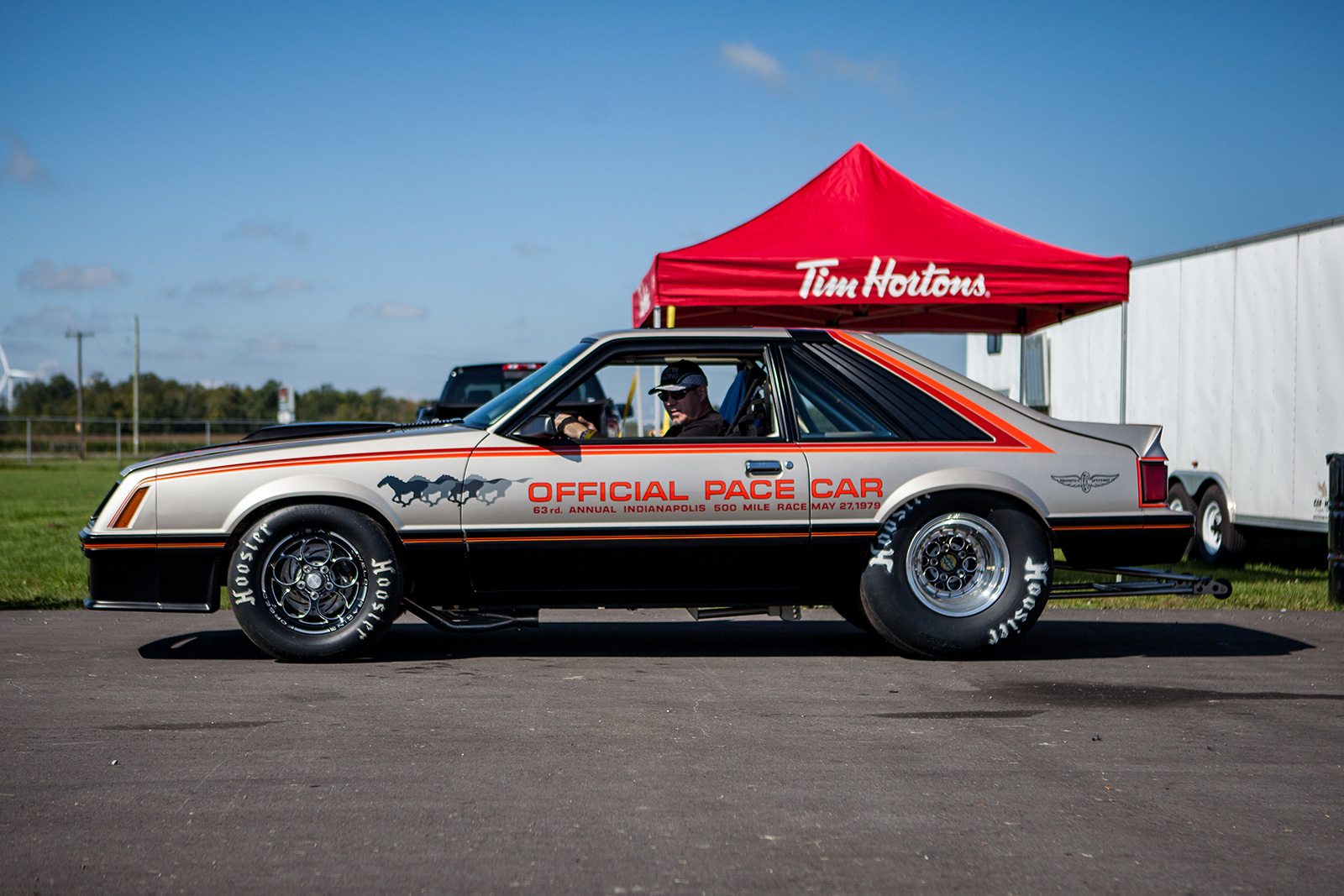 Photo by Dave Thomas (@yodavethomas)
---
Motorsports of all kinds are a blast for all involved, and we know that lots of people in our audience are keen to get started on the track if they haven't already. If you don't know where to start, we've put together a quick guide on the basics of setting up your vehicle for different motorsports. While the science behind maximizing performance in each can get pretty complex, this basic guide should give you everything you need to know to get started.
DRAG RACING
Brakes:
Powerful enough brakes to stop the car at the end of the strip.
Parachute if you're getting crazy.
Wheels/Tires:
Beadlock wheel/tire combos on the drive wheels. With high horsepower and lots of grip, wheel/tire combos without beadlocks or wheel screws can actually spin loose from each other.
Drag slicks for drive wheels
Skinny non-drive wheels
Engine/Drivetrain:
The more power the better.
Quick-shifting transmission such as a dog-box, sequential, or dual-clutch transmission.
Higher capacity clutch to handle high torque.
Exterior/Aero:
Focus on reducing overall drag. By the first 1/8 mile, drag cars can already be travelling above 100 mph. Reducing drag means faster times.
Interior:
Adequate safety equipment depending on the governing competition body, such as roll cage, fire extinguishers, harnesses and HANS devices, and safety nets.