Natan Budiono has been working on car audio for most of his life, as far back as his teenage years. In fact, a previous business of his was specializing in high end competition audio systems. With over 31 years of experience in the car audio industry, Budiono has quite a resume of previous builds under his belt, and considers car audio to be a huge part of his life to this day. His passion in car audio is all about creating the most natural sounding 2-seat listening experience possible, and that's what he kept in mind when choosing to build the Suzuki SX4 Sportback you see here.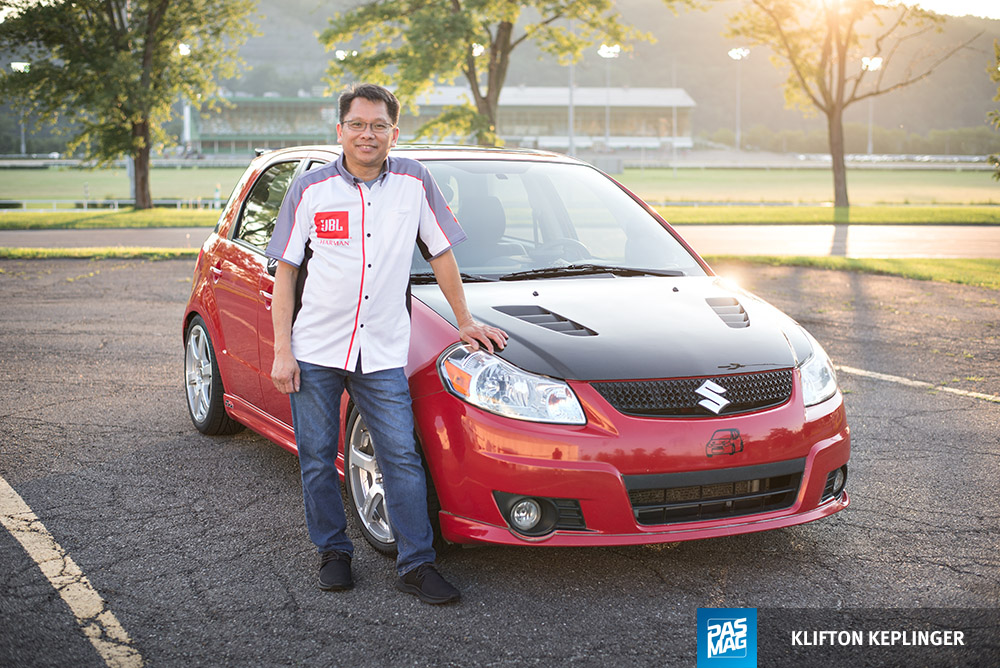 The factory location for a center speaker in the dashboard was a big factor in Budiono's sound goals, and the SX4 offered just that. "2-seat sound in the past has been about getting the least path length differences between the left and right channel speakers to achieve balance level, thus producing a phantom center image," he tells us. "My method currently is combining the technologies that DSP can offer with how to manipulate them to achieve my goal. Some of the techniques are non-traditional and more innovative."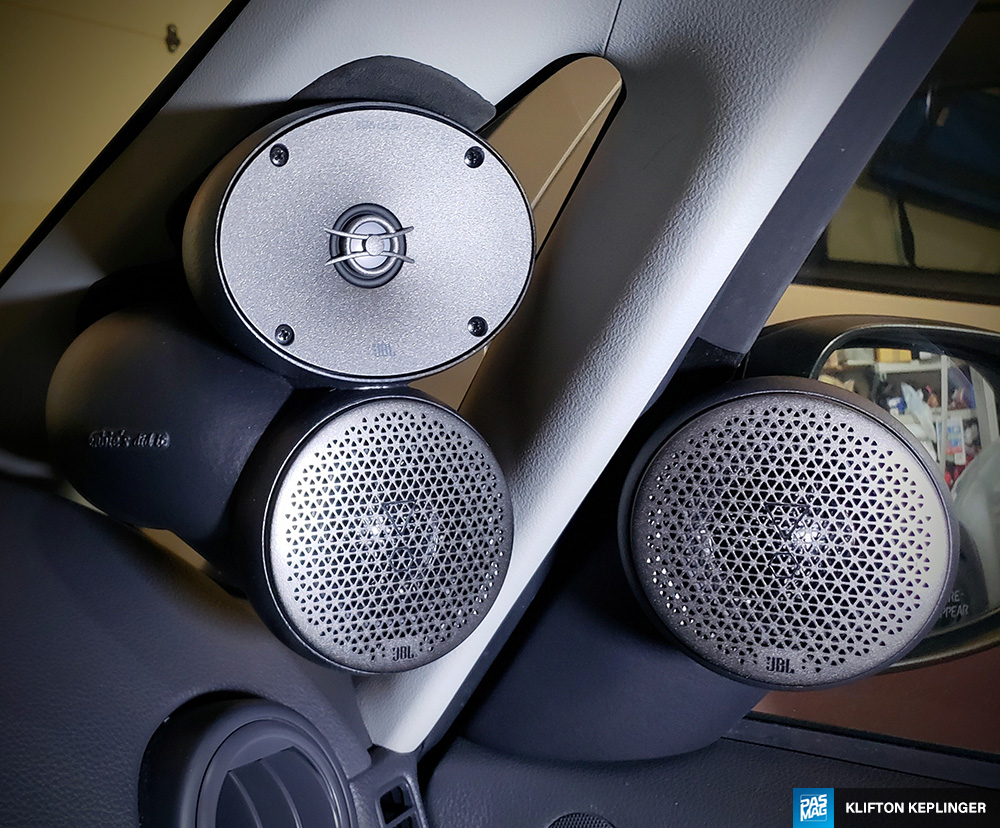 Taking inspiration from fellow builders, as well as his own successes and experiences, Budiono has taken it upon himself to continue bringing the world of car audio something new and innovative, with the goal always being to advance the car audio industry and inspire others. In the case of his competition Suzuki SX4, he has done just that, gaining the admiration of other builders who get to see his work in action.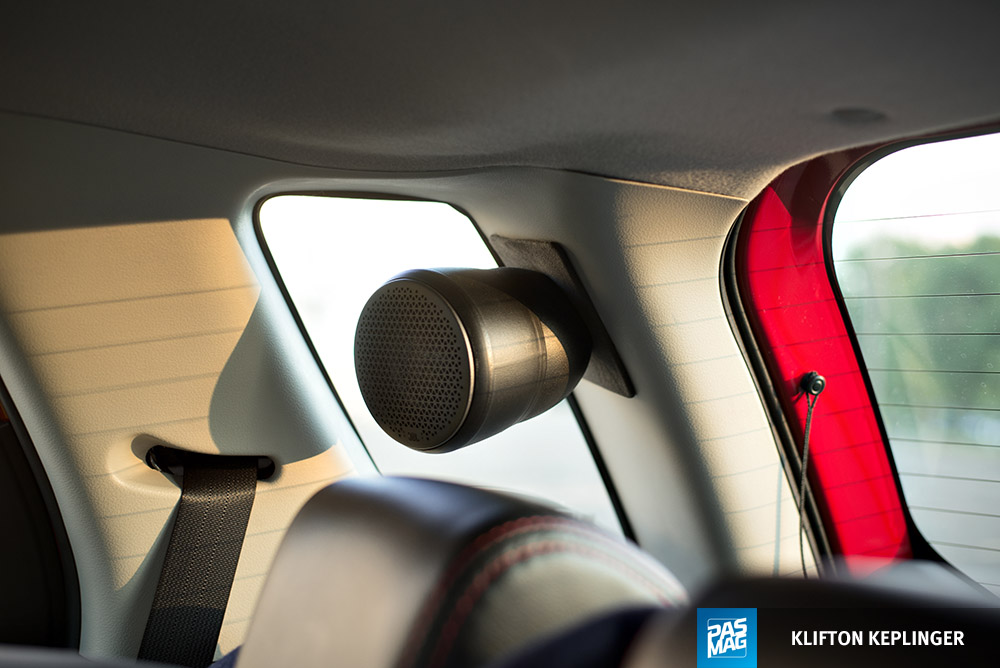 Natan Budiono's 2010 Suzuki SX4 Sportback is featured in PASMAG #167.
Photography by Klifton Keplinger
---
ESSENTIALS
Owner: Natan Budiono
Location: Belleville, Michiga, USA
Vehicle: 2010 Suzuki SX4 Sportback
Club: Team JBL / Team Eton
ENGINE
Road Race Motorsports piggyback ECU
WHEELS / TIRES
Enkei Sesto wheels
Continental Sport Contact DWS 6Plus tires
CHASSIS / SUSPENSION
EXTERIOR
INTERIOR
Katzkin leather seat upholstery
AUDIO / MOBILE ELECTRONICS
Lexus LC500 OEM head unit
Lexus Mark Levinson (DSP/16-channel amplifier, speakers (3)
Eton Core A2 amplifiers (6)
Infinity 1001 amplifier
JBL (Arena X Beryllium speaker sets (13), Arena X 12-inch subwoofer)
SPONSORS
---
PHOTO GALLERY