The Top 10 stories and features in PASMAG for 2019 include a custom car builder inspired by his father, one badass Ford F-350, MECA's Competitor of the Year, a Need For Speed replica and many others. The top story this year, however, was a soul-shaking 10,000 rpm, 26B four-rotor powered Mazda RX-7! As it received over 10,000 views, it was likely viewed by many Mazda enthusiasts as well as members of rotary engine social groups.
The second top story of the year was a pair of K-swapped Honda Civics from Team NvUS.
Our readers were also very interested in Trucks, Car Audio and Tuner Battlegrounds competitions.
Here is the list of the Top 10 PASMAG stories for 2019:
Mazzei Formula: David Mazzei's 1993 Mazda RX-7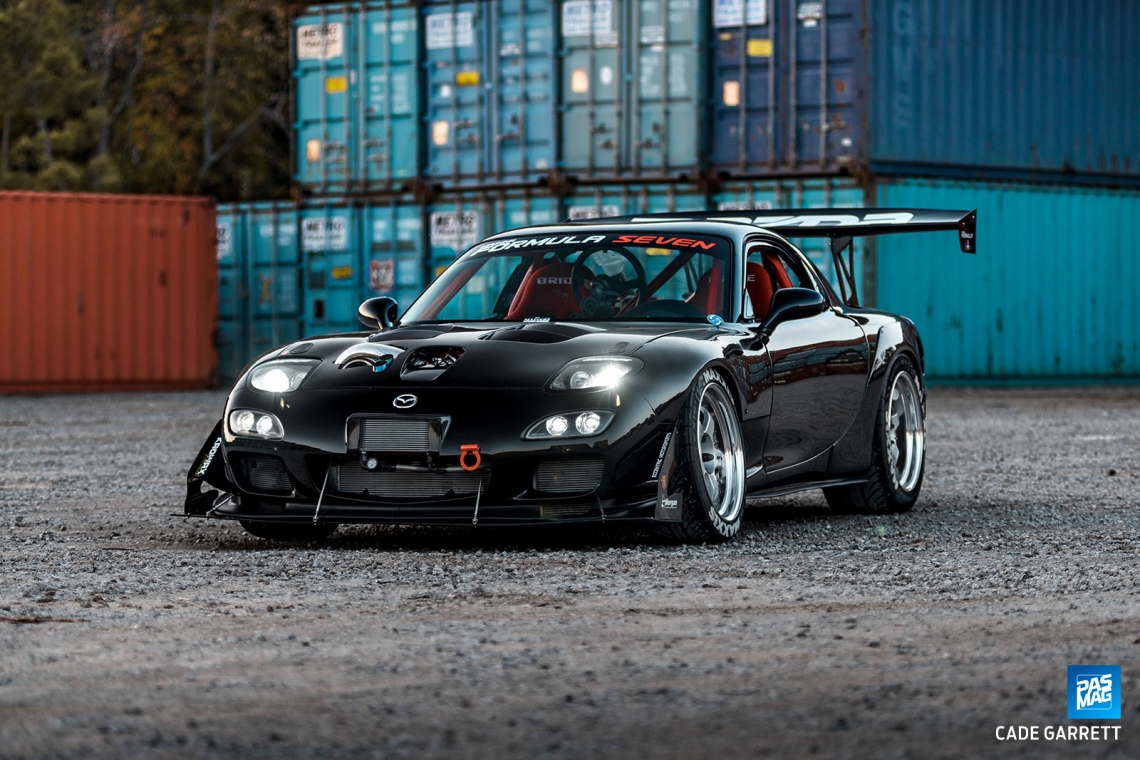 ---
Twin Terrors: K-Swapped Civic EG - Two Ways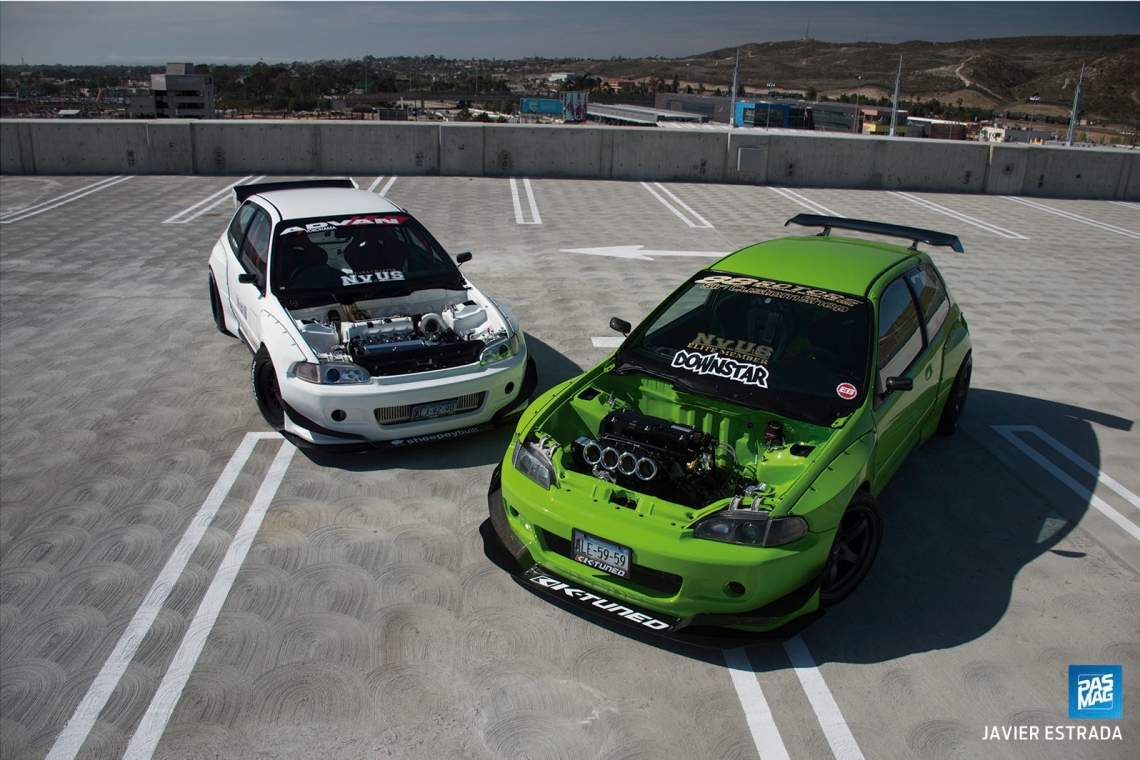 ---
Mopar Power: Antony Morfin's 2011 Dodge Challenger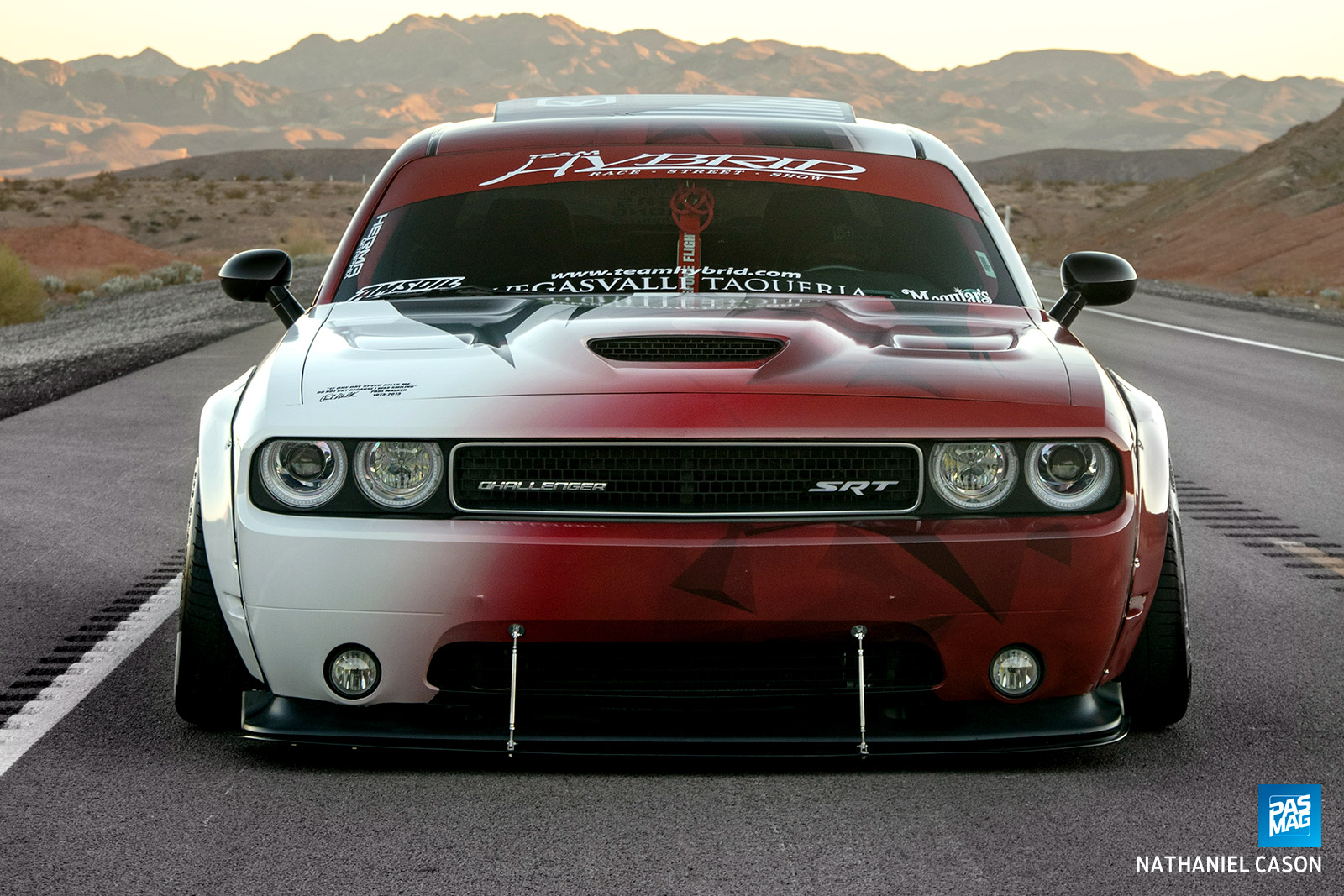 ---
Comeback For The Crown: Mike Flanagan's 2002 Chevrolet Trailblazer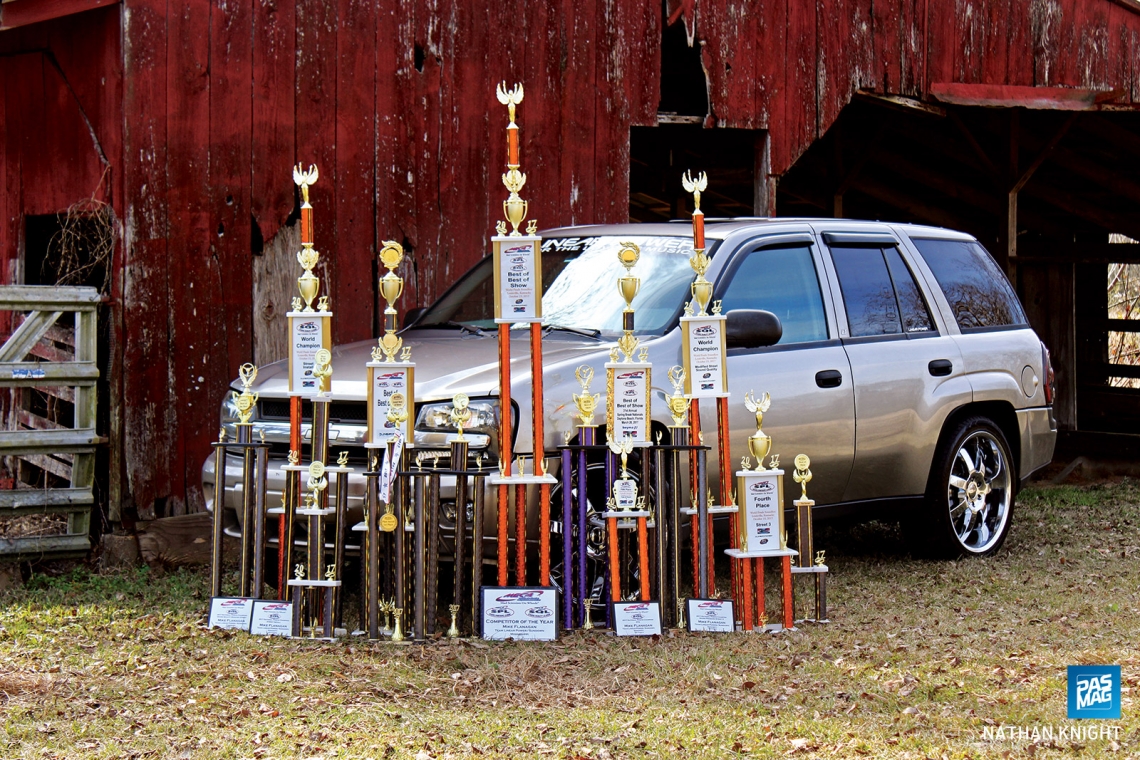 ---
B is for Badass: Doug Paddock's 2017 Ford F-350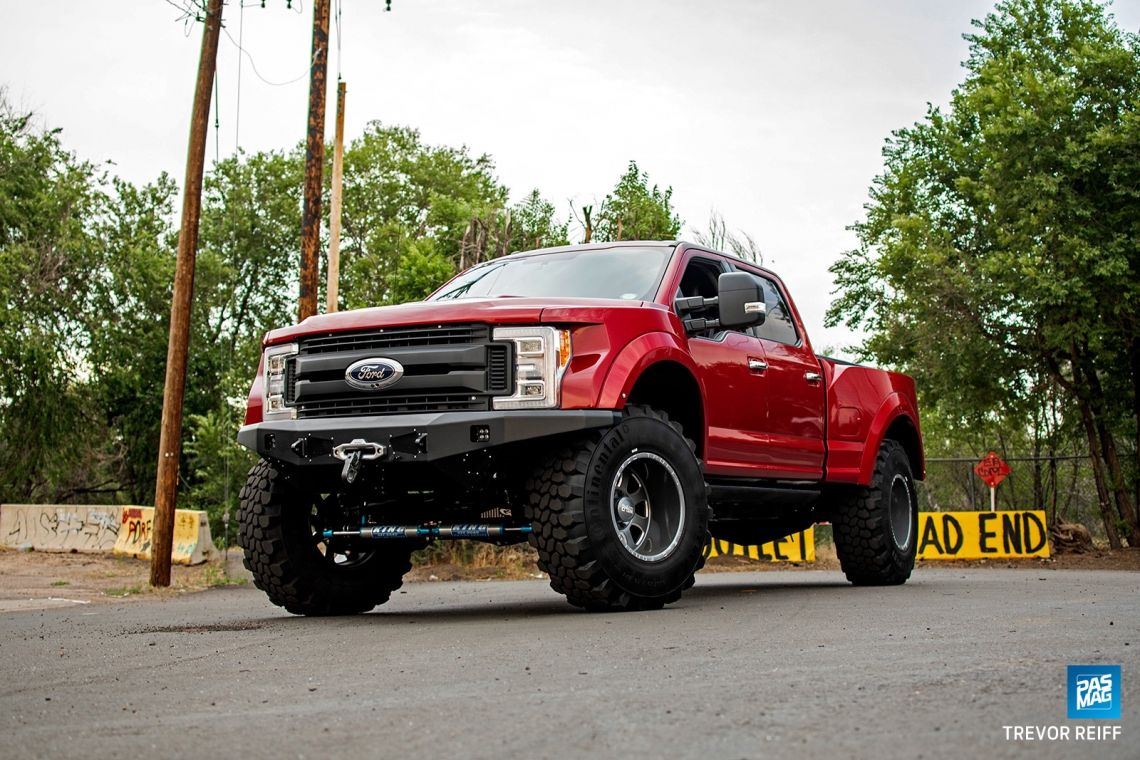 ---
Tracks on Tracks: David Fischer's 2016 Chevrolet Duramax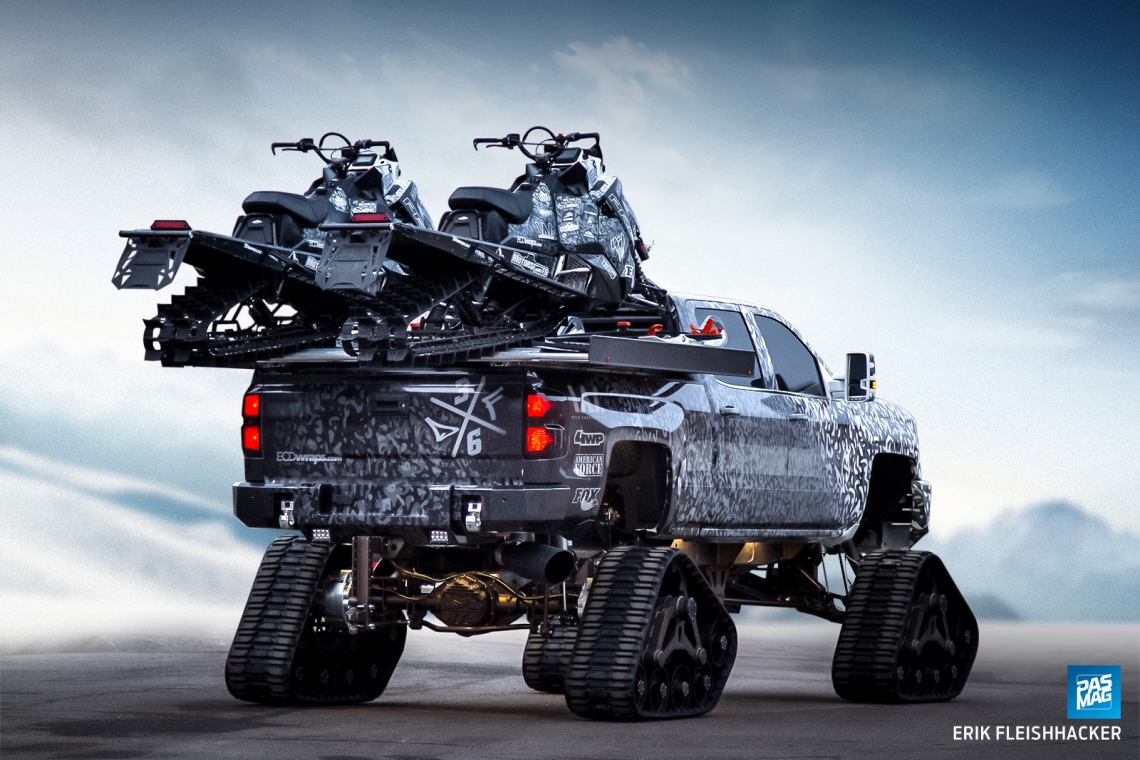 ---
Furious Z: Ryan Hunt's 2007 Nissan 350Z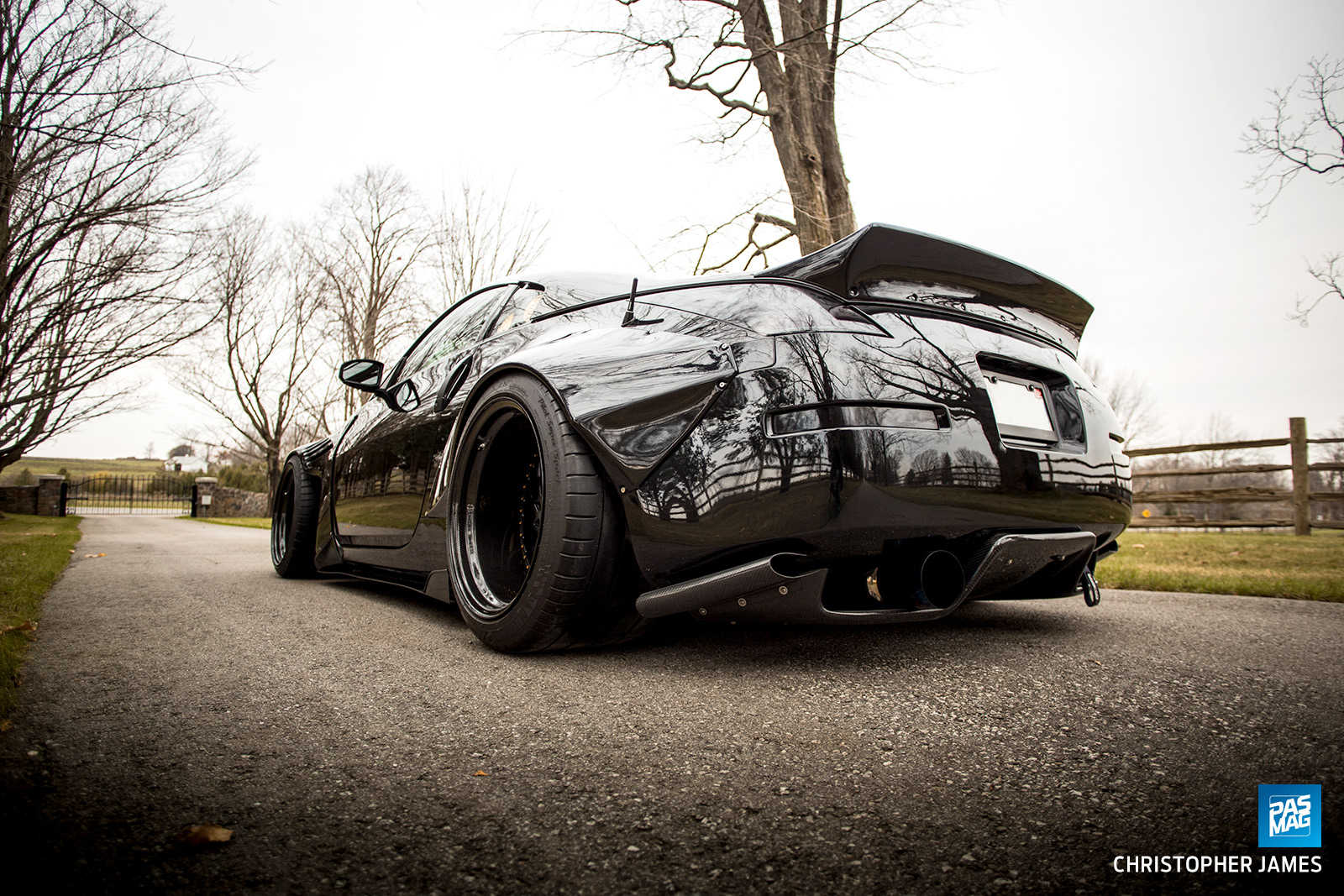 ---
Father's Footsteps: Alex Mira's 1977 Datsun 280Z
---
Most Wanted: Andre Klebleyev's 2001 BMW M3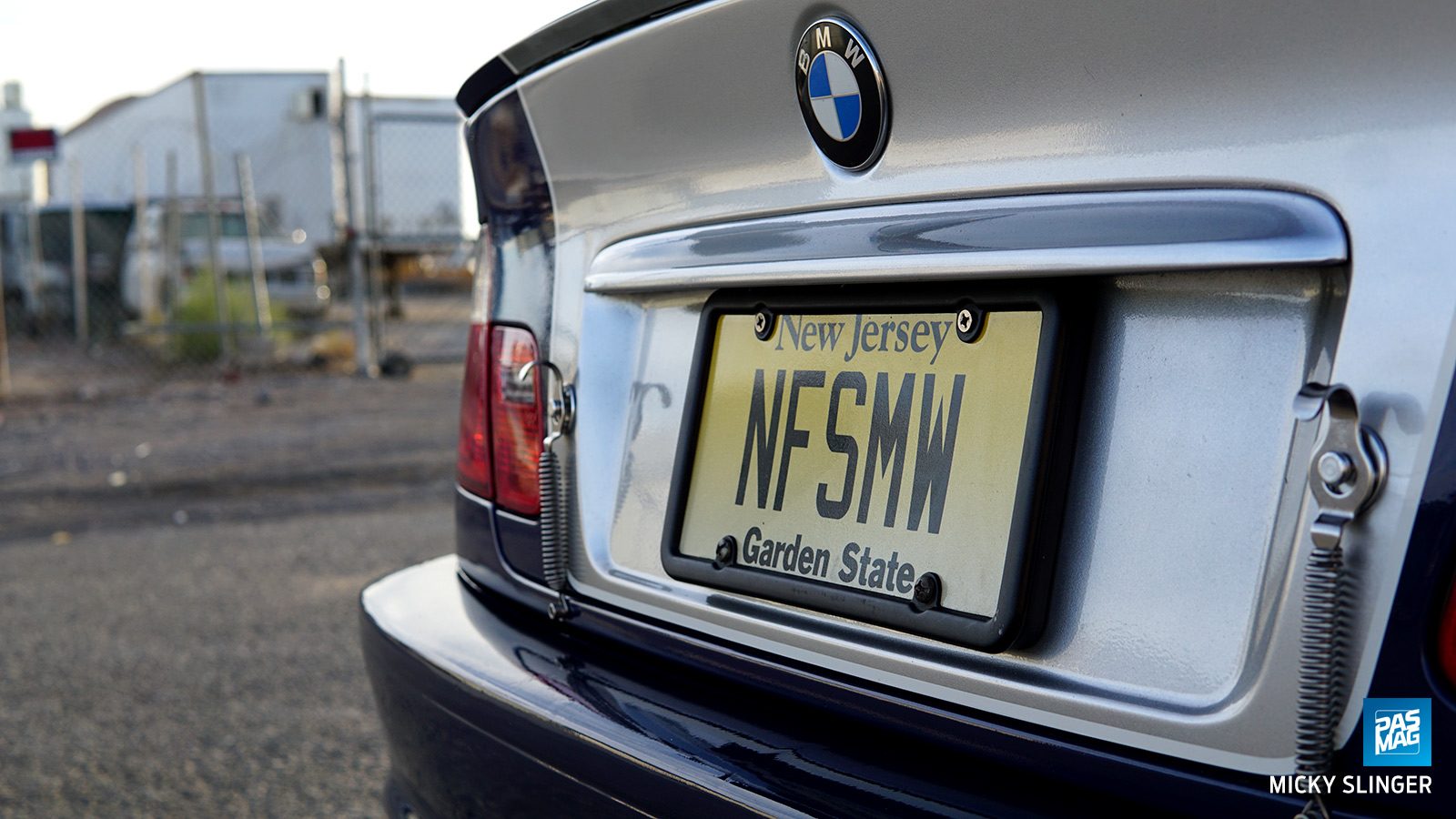 ---
Rockford Fosgate Edition: Nick Calvert's 2017 Toyota Tacoma TRD Pro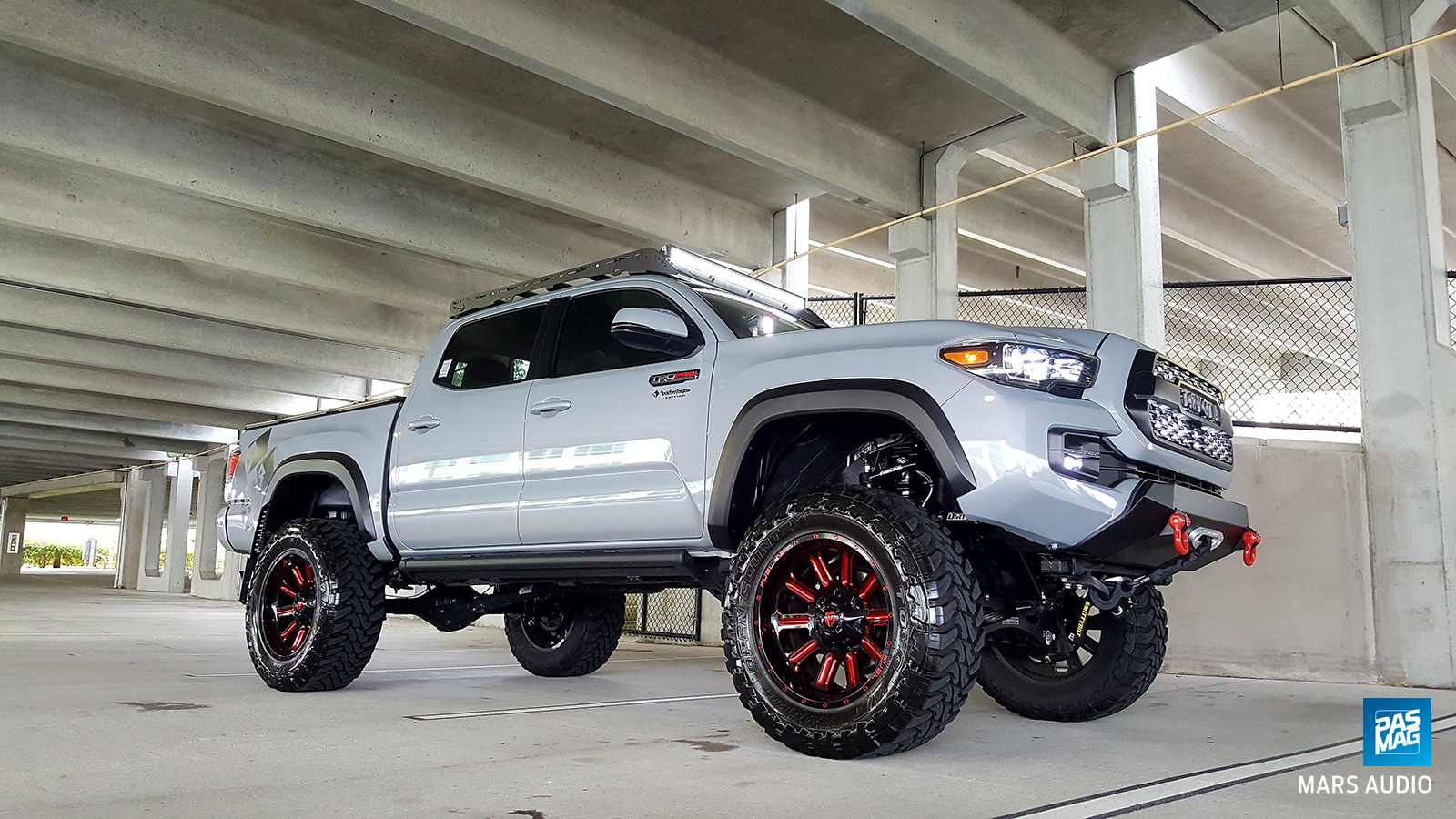 As 2019 comes to a close, we thank you for your continued support. Our entire team of editors, writers, designers, and photographers strive to create and share engaging, informative, and innovative content from across the entire scene. Our goal has been to cover not just performance, not just car audio, not just style, but everything that goes into a complete build. Whether for "show" or for "go," our passion is telling the stories behind the builds, teams, and personalities that we've been so fortunate to cover for over 20 years. While our digital and social platforms continue to grow, our print editions provide the perfect medium to filter the noise and confusion, highlight the latest trends, and celebrate the passion that modified car culture is known for. We'll continue to educate, entertain, and hopefully inspire our audience across our print, digital, social, and event platforms for another 20 years! #pasmag