Join the PASMAG Preferred list of Dealers.
With an audience that builds on 20 years of engagement, PASMAG has a direct line to enthusiasts across North America. With targeted social campaigns and a new website, we offer our partners unprecedented access to enthusiasts who are actively building vehicles.
JOIN THE PASMAG PREFERRED LIST OF DEALERS!
The regional program is custom designed for the local shop owner who supports the aftermarket scene.
A PASMAG DEALER RECEIVES
A preferred dealer listing in regular print editions of PASMAG and online at pasmag.com.
10 copies per issue.
Editorial feature(s) in print and online at pasmag.com.
+ More options are available
FIND A DEALER
[CANADA]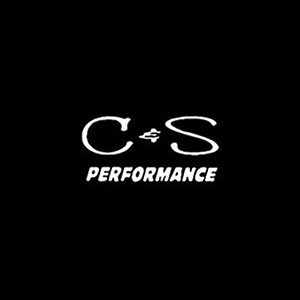 C&S PERFORMANCE
316 Van Horne Street Cranbrook, British Columbia V1C 1Z5
(250) 489-1113
www.candsperformance.ca
www.facebook.com/candsperformance
www.instagram.com/candsperformance
---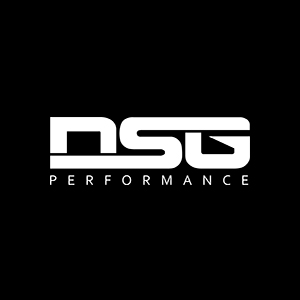 DSG PERFORMANCE
4615 Rue Fairway Lachine, Quebec H8T 1B7
866-609-3741
https://www.dsgperformance.com/ca
www.facebook.com/DSGPerformance
www.instagram.com/dsgperformance
---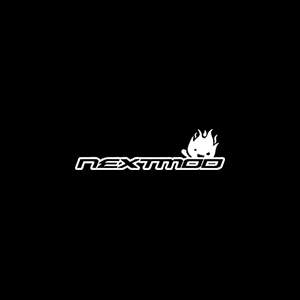 NEXTMOD - MARKHAM
7634 Woodbine Ave Unit 2B, Markham, Ontario L3R 2N2
(416) 800-9139
www.nextmod.com
www.facebook.com/nextmodhq
www.instagram.com/nextmod
---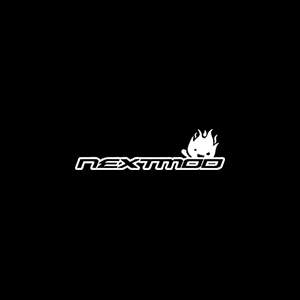 NEXTMOD - MISSISSAUGA
776 Dundas St E Unit 15, Mississauga, Ontario L4Y 2B7
(905) 566-4888
www.nextmodmississauga.com
www.facebook.com/nextmodmississauga
https://www.instagram.com/nextmod_mississauga
---
[USA]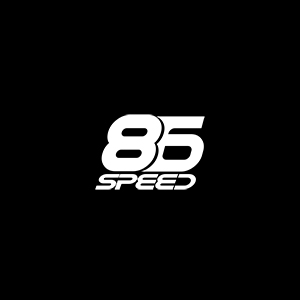 86 SPEED
4310 Cameron St. Unit 8, Las Vegas, NV 89103
(702) 202-1100
www.86speed.com
www.facebook.com/86SpeedLV
www.instagram.com/86speed
---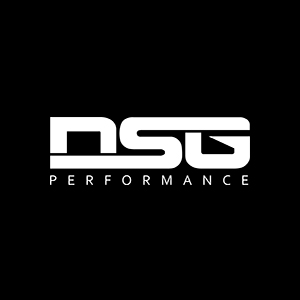 DSG PERFORMANCE
866-609-3741
www.dsgperformance.com
www.facebook.com/DSGPerformance
www.instagram.com/dsgperformance
---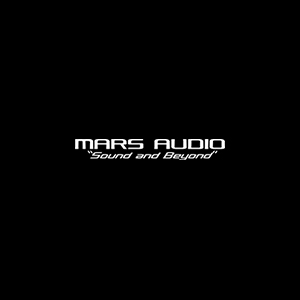 MARS AUDIO SOUND AND BEYOND
6923 Narcoossee Rd, Orlando, FL 32822
(407) 344-2277
www.marsaudiosoundandbeyond.com
www.facebook.com/marsaudio
www.instagram.com/marsaudio
---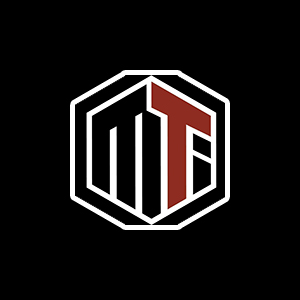 MOBILE TOYS INC.
909 University Dr E, College Station, TX 77840
(979) 268-6066
www.mobiletoysinc.com
https://www.facebook.com/mobiletoysincBCS
www.instagram.com/mobiletoysinc
---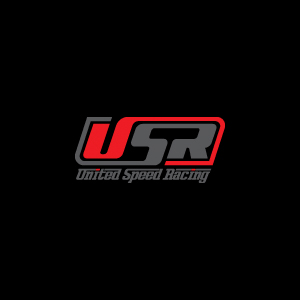 UNITED SPEED RACING
1847 Canton Hwy #3, Cumming, GA 30040
(770) 674-5825
www.unitedspeedracing.com
www.facebook.com/unitedspeedracing
www.instagram.com/unitedspeedracing
---
For more information and to register as a Preferred Dealer of PASMAG, fill out the form or contact Randi Bentia at (416) 922-7526 x3082.